Upcoming Events at Advent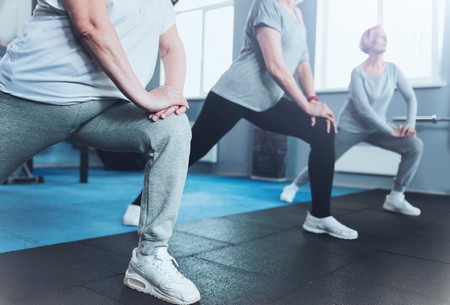 Gentle Fitness Exercise Class
Tuesdays
11:00 am
Paine Hall
On Your Feet is an exercise class catering to members of all ages and abilities. Instructor Tammy Wolfe will lead this class on Tuesday mornings in Paine hall, using controlled movements to regain flexibility, balance, and strength. Tammy invites everyone to join her for an hour of inspired movement.
Please call the office at 623.584.0350 to sign up. The cost is $3 per person per class.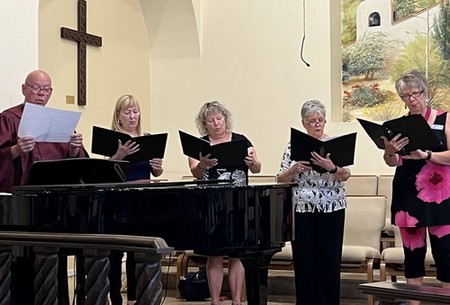 Choir Practice
Thursdays 3:00 pm
Choir Room
Eldon would love to have new people join this talented and dedicated group of Advent members. A choir is made up of many voices, including yours and mine. Choir members help the congregation participate in song because they can clearly hear the melody. Join us for practice on Sunday.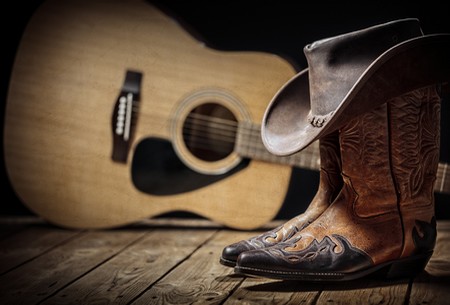 Line Dancing
Thursdays
6:00 pm
Paine Hall
Join professional instructor Tammy Wolfe on Thursday nights for round-up country line dancing. Kick up your heels and be prepared to laugh and enjoy the talents of your fellow seniors. It's great exercise and a wonderful way to meet new people!
Cost is $3 at the door for Advent member and $5 for non-members. Bring your friends and enjoy the fun!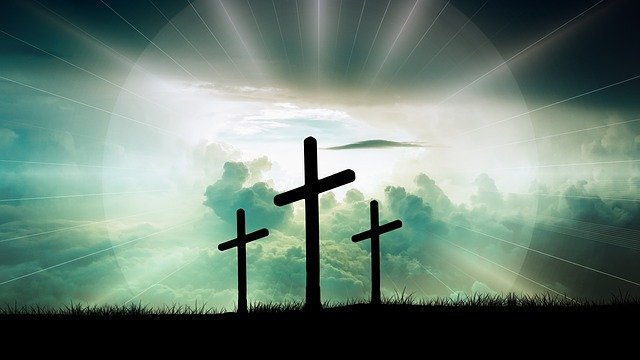 The Faith-Seeking Journey
Sunday, October 2 at 12:30 pm Informational meeting
Sunday, October 9 at 9:00 am
-continues every Sunday at 9:00 am through December 18
Dibbs Hall
Presented by Raph Martin and Judy Huffman
These meetings are for all inquirers into the life of faith. They are also for anyone who wishes to be baptized, desires to be confirmed, or received into The Episcopal Church.
Sunday, October 2
2:00 pm
The group specializes in jazz music - John Coltrane, Dizzy Gillespie, etc. No tickets needed.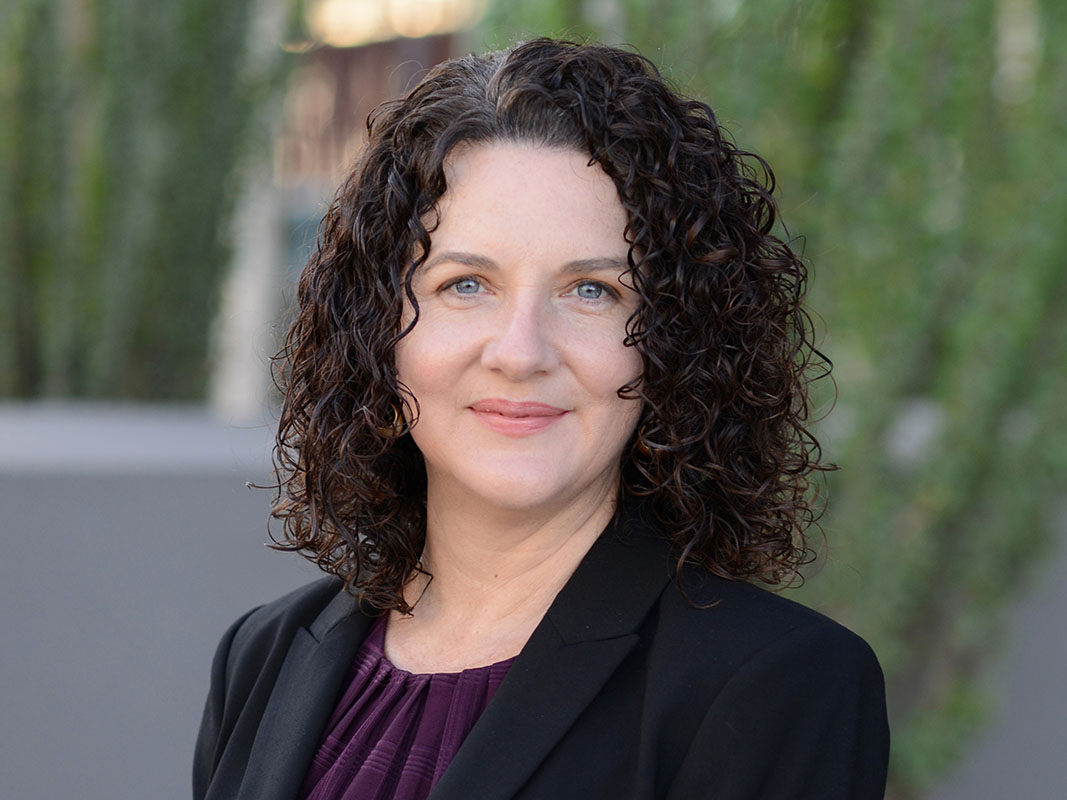 Befriending Death
Tuesdays 4:00 - 5:00 pm
October 4, 11, 18, 25
Paine Hall and some Zoom sessions
Canon Timothy and Jennifer O'Connell will lead these workshops. Jennifer is the founder of Crossing Threshold. She has an earthly assignment as a Death Midwife that was unveiled in the Autumn of 2017 after the crossing of her co-madre. "She gave me an incredible gift before she transitioned off earth. She showed me how death gives life." Jennifer assists with practical matters such as preparing advance care documents, helping a family create a legacy project, and guiding families in rites of passage ceremonies.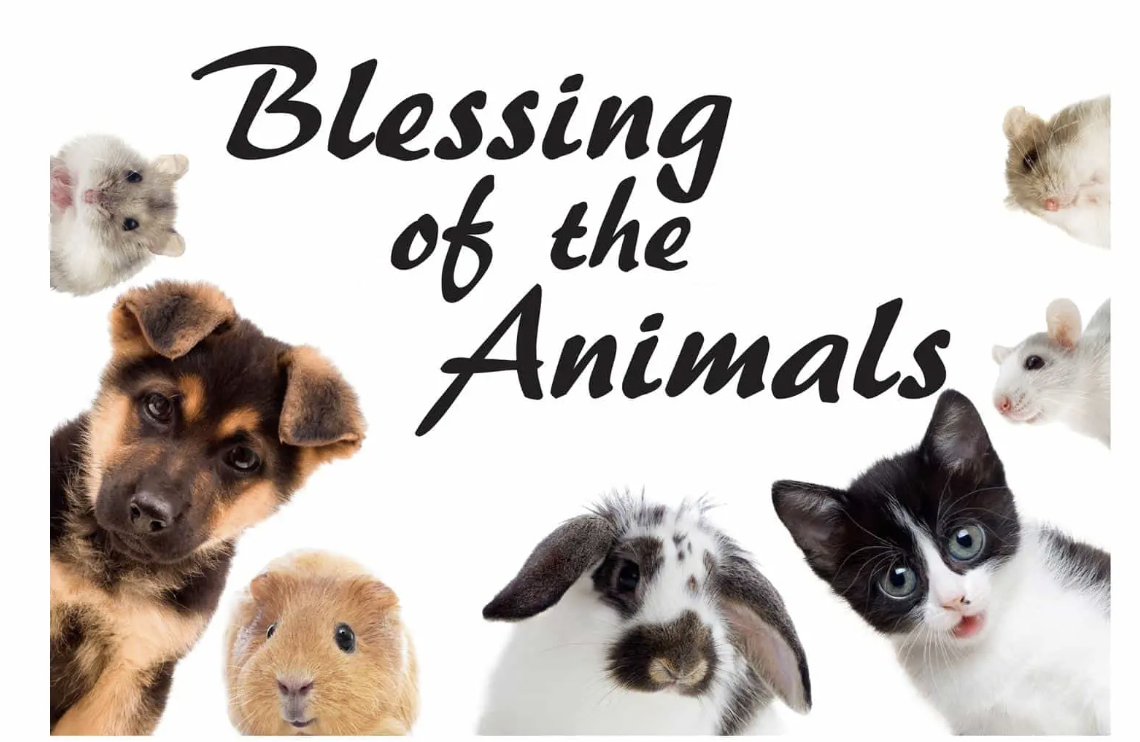 The Blessing of the Animals
Wednesday, October 5 4:00 pm
You may bring your pets or a photo of them. We will bless the animals, with celebration of the Holy Eucharist. We'll meet outside the East doors of the nave of the church.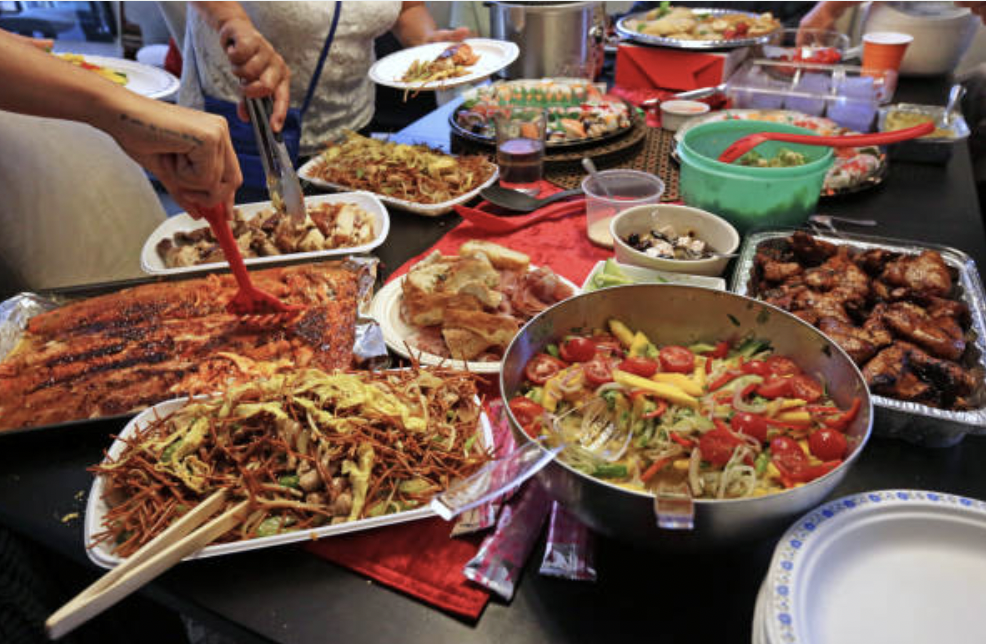 Sunday, October 9
11:15 am following 10 am service
Paine Hall
Bring a healthy brunch dish to pass for a delicious meal and fun camaraderie.
Last Names A-G: Salad / Fruit
Last Names H-M: Main Dish
Last Names N-S: Dessert
Last Names T-Z: Appetizer / Egg Dish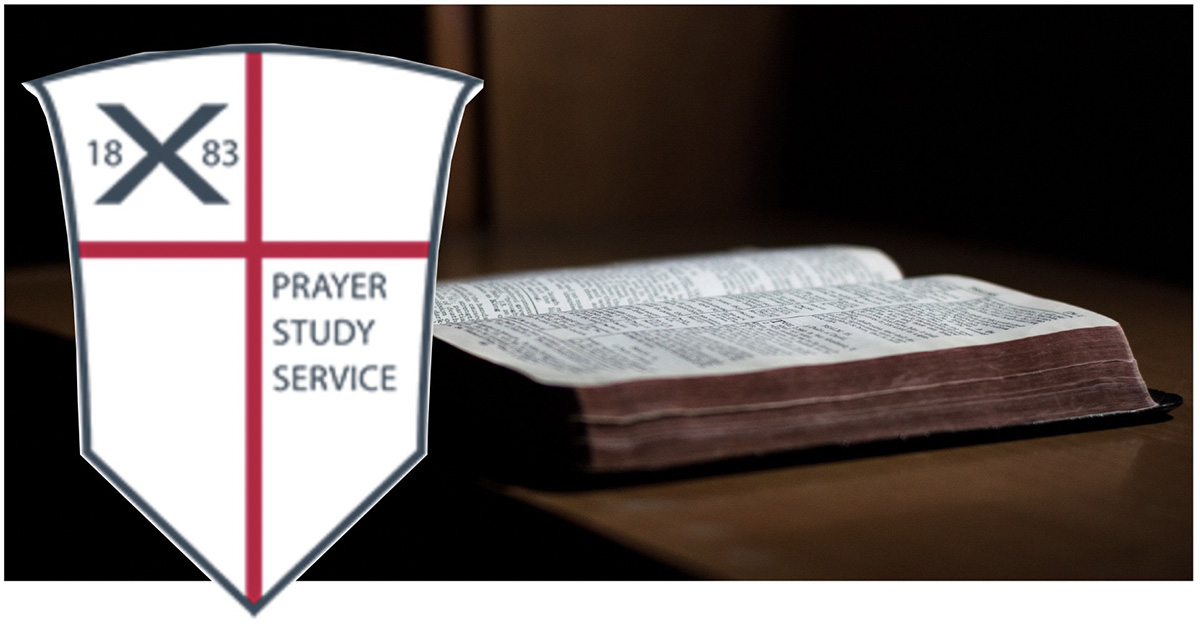 Brotherhood of St Andrew
Tuesday, October 11
8:30am
Paine Hall & online (Zoom)
The Brotherhood of St. Andrew is a worldwide ministry with over 4,000 members in 357 chapters in the US alone. This newly chartered Advent chapter meets monthly to gather in prayer for the spread of Christ's Kingdom, to study the Holy Scriptures, and to bring others nearer to Christ through outreach in the community.
All men of Advent are welcome.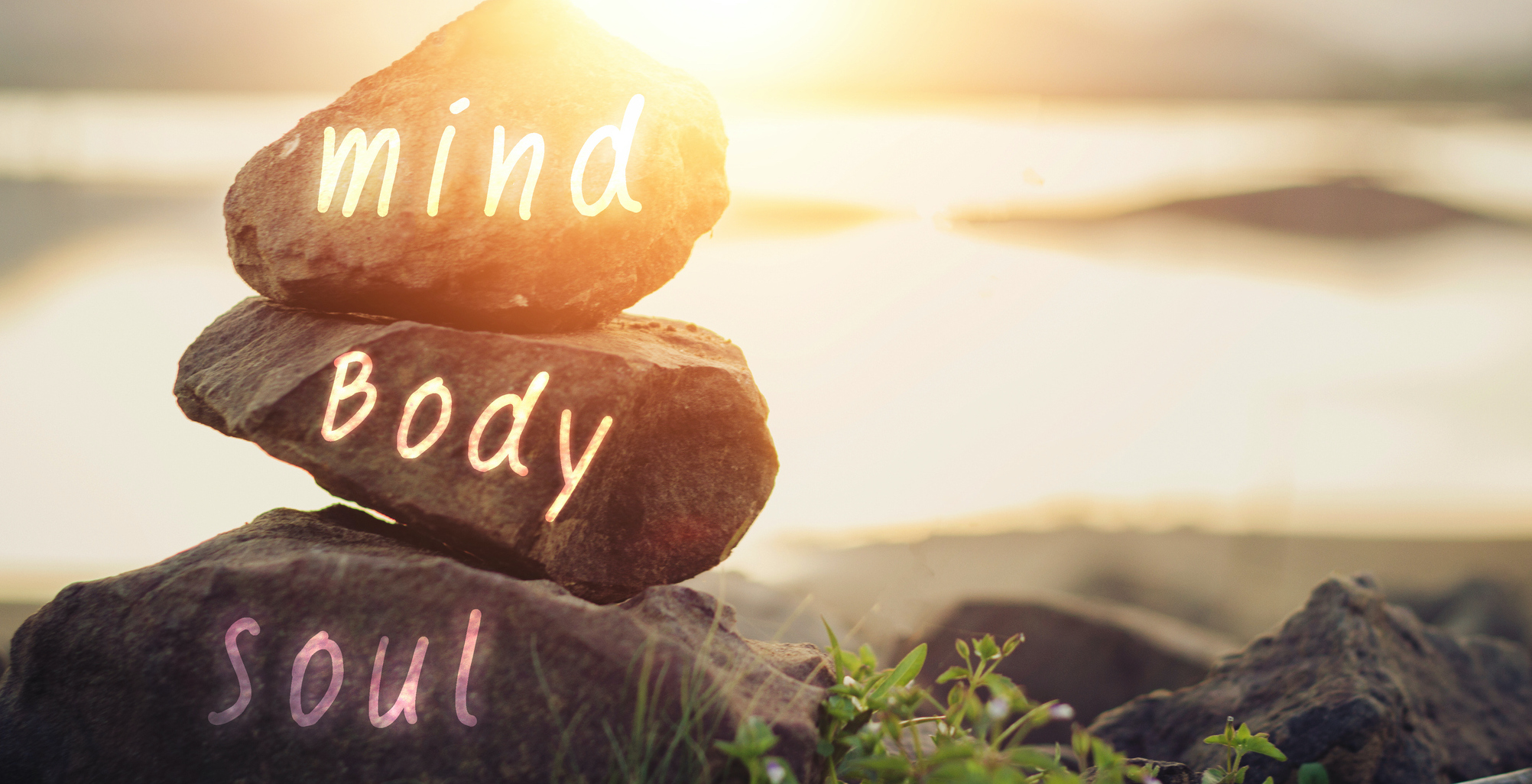 Holistic Health Matters Group

Thursdays, beginning October 13
2:00 pm
Advent Conference Room

Advent member Sally Charlambous is leading a Holistic Health Matters Group focusing on sharing knowledge in order to enhance holistic health and wellness.
The class is open to the public and will include guest speakers.
Sign-up sheet is available in the church office or email This email address is being protected from spambots. You need JavaScript enabled to view it.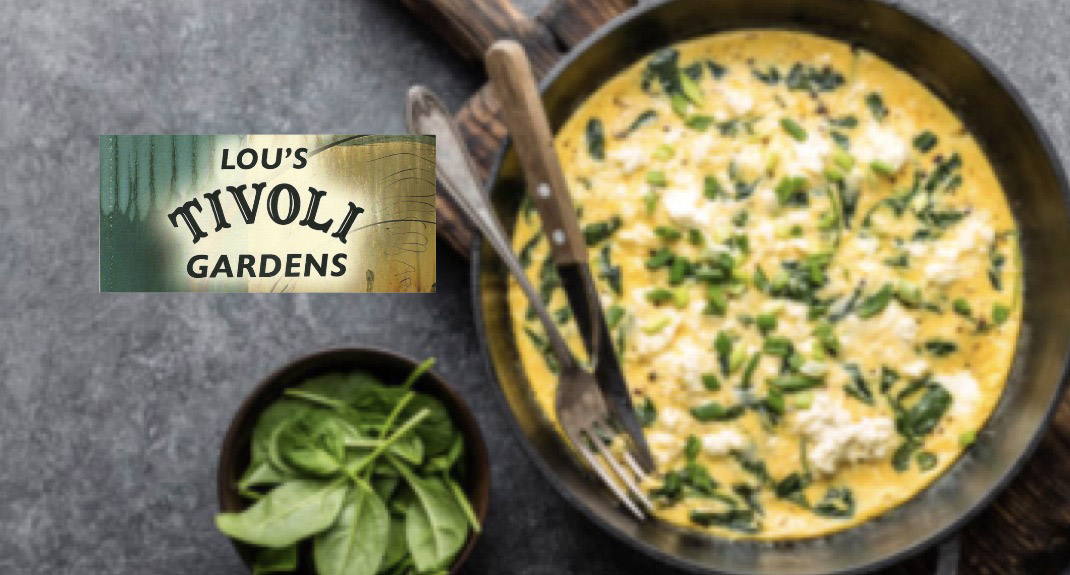 Advent Men's Club Social Breakfast at Tivoli Gardens
Tuesday, October 18, 2022 9:00 am - 10:00 am
Tivoli Gardens is located on Bell Road, just east of R.H.Johnson. We meet in the back banquet room. All men of Advent are welcome!