God's Big-Big House
Sunday, June 11
During the 9 am service

Sunday School for children. The 2nd and 4th Sundays of the month.
Bible stories, music, crafts, and games. Children will start out with the big people in the sanctuary. Then before the scripture readings, they head to their own classroom where they will learn at their own level. They will return to take communion.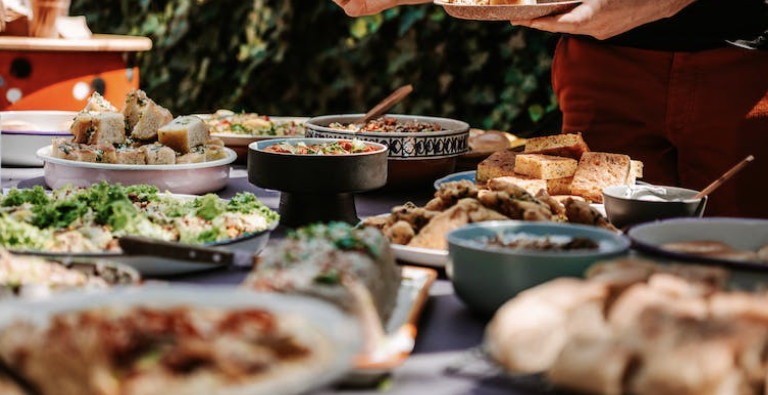 Sunday Potluck

Sunday, June 11
10:15am following the 9am service
Paine Hall
Bring a healthy brunch dish to pass for a delicious meal and fun camaraderie. Drop off your food before the 9 am service; kitchen volunteers will be there to assist you.

Last Names A-G: Appetizer / Egg Dish
Last Names H-M: Salad / Fruit
Last Names N-S: Main Dish
Last Names T-Z: Dessert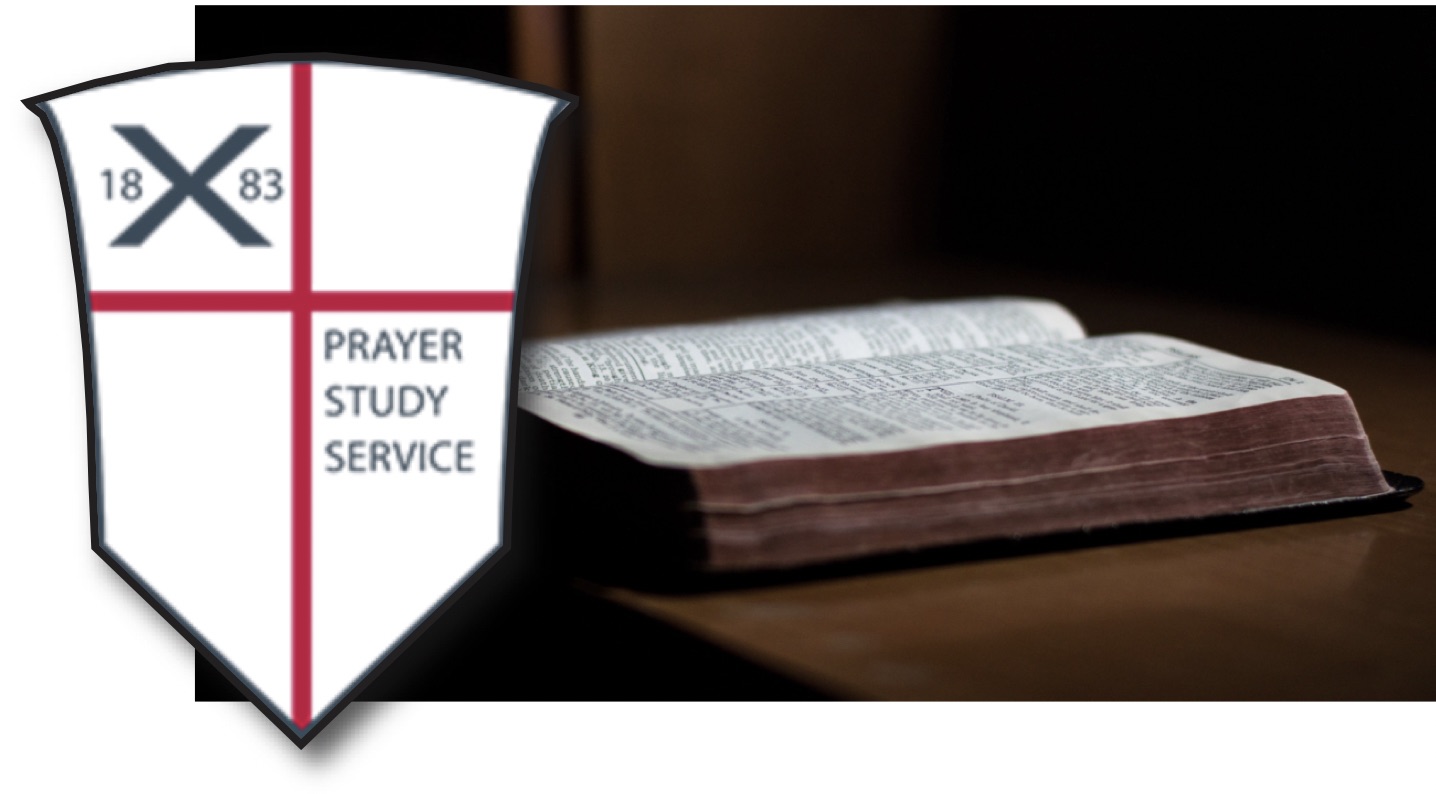 Brotherhood of St. Andrew

Tuesday, June 13
8:30 am
Paine Hall and via Zoom
The Brotherhood of St. Andrew is a worldwide ministry with over 4,000 members in 357 chapters in the US alone. This newly chartered Advent Chapter meets monthly to gather in prayer for the spread of Christ's Kingdom, to study the Holy Scriptures, and to bring others nearer to Christ through outreach in the community.

All men of Advent are welcome.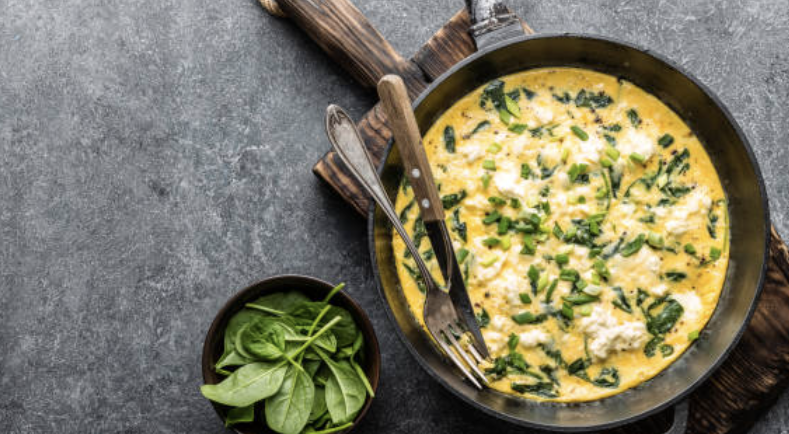 Men's Club Social Breakfast


Tuesday, June 20
9:00 am
Marketplace at Grandview Terrace

All men of Advent are invited to enjoy a monthly breakfast out with the guys at the Marketplace at Grandview Terrace.

This public restaurant is located at Grandview Terrace behind Del Webb Hospital, 14515 W Granite Valley Drive, Sun City West.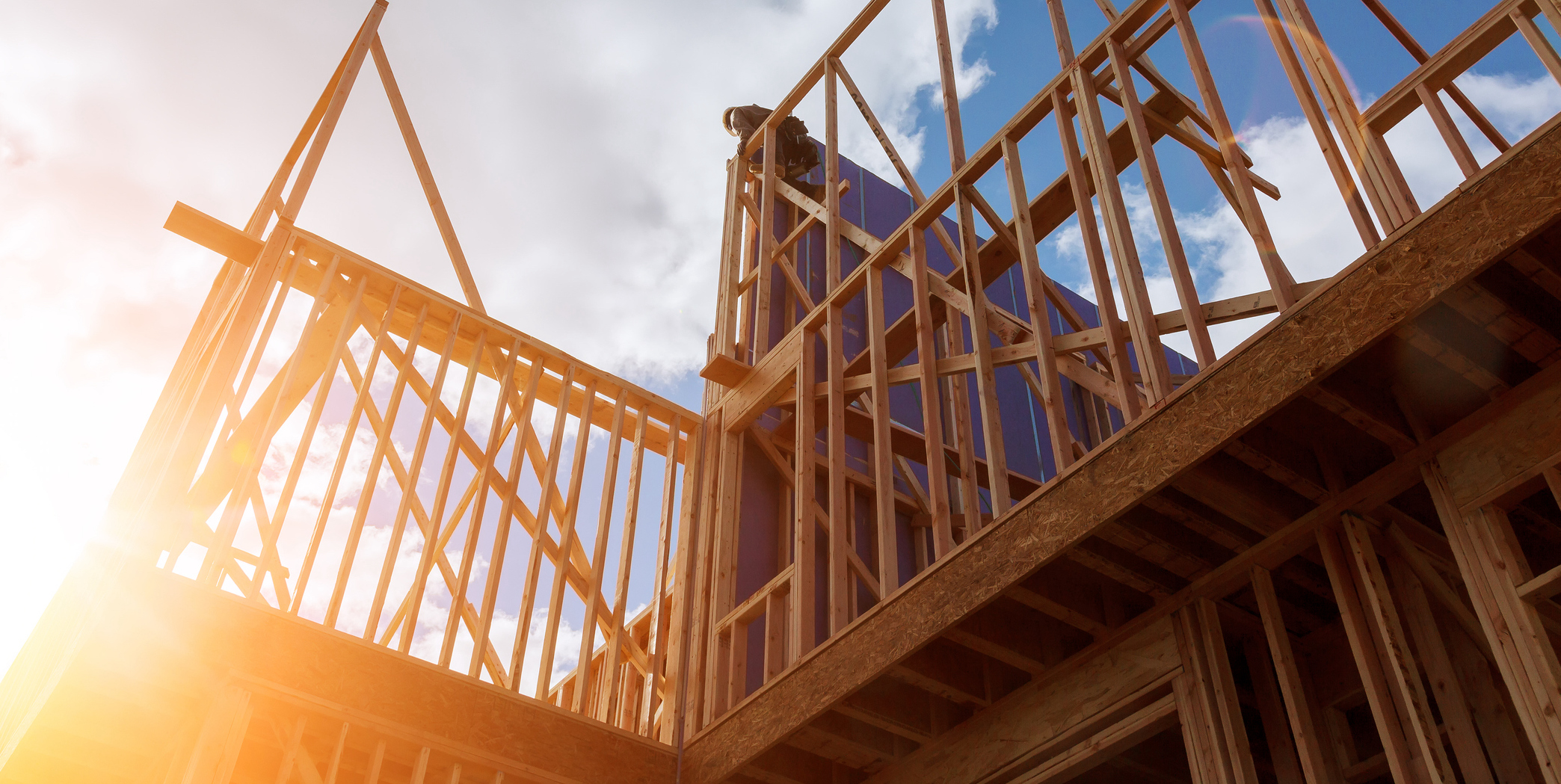 Habitat For Humanity Build
Saturday, June 24
6:00 am
Advent Church Parking Lot
Join our work party to a Habitat build in Glendale. Meet us in the church parking lot by 6:00 am, so we can get to the worksite by 7 am. Wear work clothes, gloves, and sturdy boots or shoes. Tools and equipment will be provided.

We are committed to have 8 or more men and women work on the site early in the day, usually finished by 11:30 am or earlier.

To sign up or find out more, call Earl Thomas at 623-255-9415.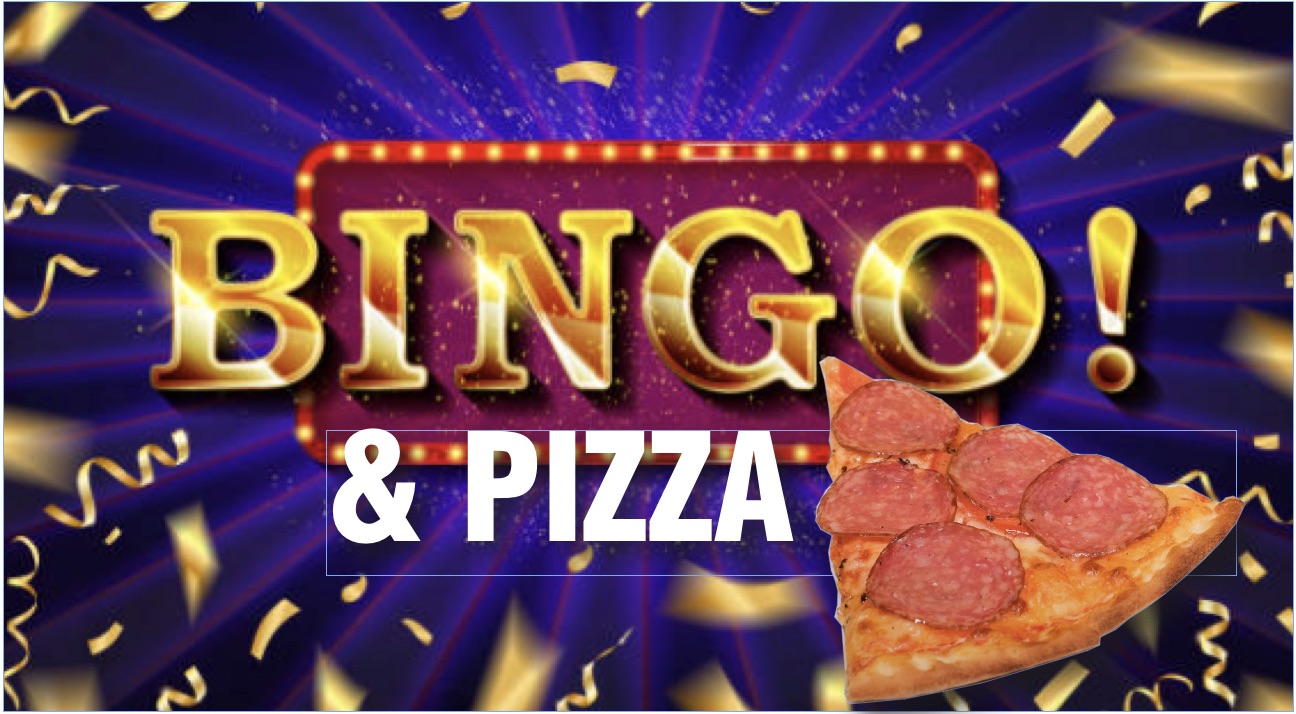 Pizza & Bingo Night
Wednesday, June 28
5:00 pm
Paine Hall
Please join us for pizza and Bingo in Paine Hall. Tickets go on sale a week or two before the event.

The price is $5.00 per person. This includes 6 Bingo cards, pizza, and soft drinks. Free will donations will be accepted to get wine or beer from the bar.

Extra Bingo Cards can be purchased at the door: 2 for $1. Come and join the fun!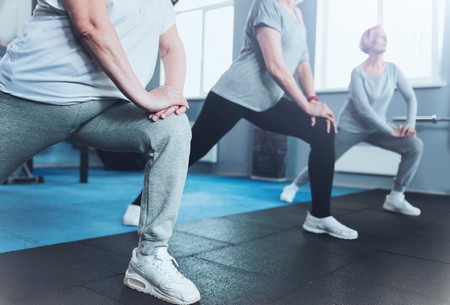 Gentle Fitness Exercise Class
Tuesdays
10:30 am - 12:00 pm
Paine Hall
On Your Feet is an exercise class catering to members of all ages and abilities. Instructor Tammy Wolfe will lead this class on Tuesday mornings in Paine hall, using controlled movements to regain flexibility, balance, and strength. Tammy invites everyone to join her for an hour of inspired movement.
Click here to sign up now. The cost is $3 per person per class. Pay at the class.
Also join us in July on Saturdays at 9am, July 8, 15, 22.
Choose to Lose
Wednesdays
8:30 am
Dibbs Hall
Start off the new year with a commitment to lose those extra holiday pounds. Join this group of motivated and excited people who Choose to Lose.

The cost per person is $3 per week. Pay at the class.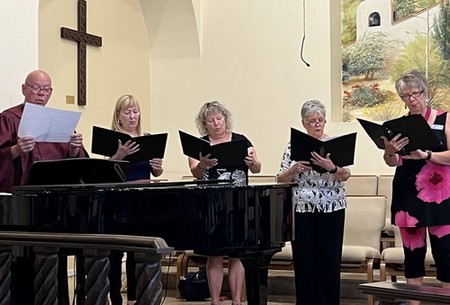 Choir Practice
Thursdays 3:00 pm
Choir Room
Eldon would love to have new people join this talented and dedicated group of Advent members. A choir is made up of many voices, including yours and mine. Choir members help the congregation participate in song because they can clearly hear the melody. Join us for practice on Sunday.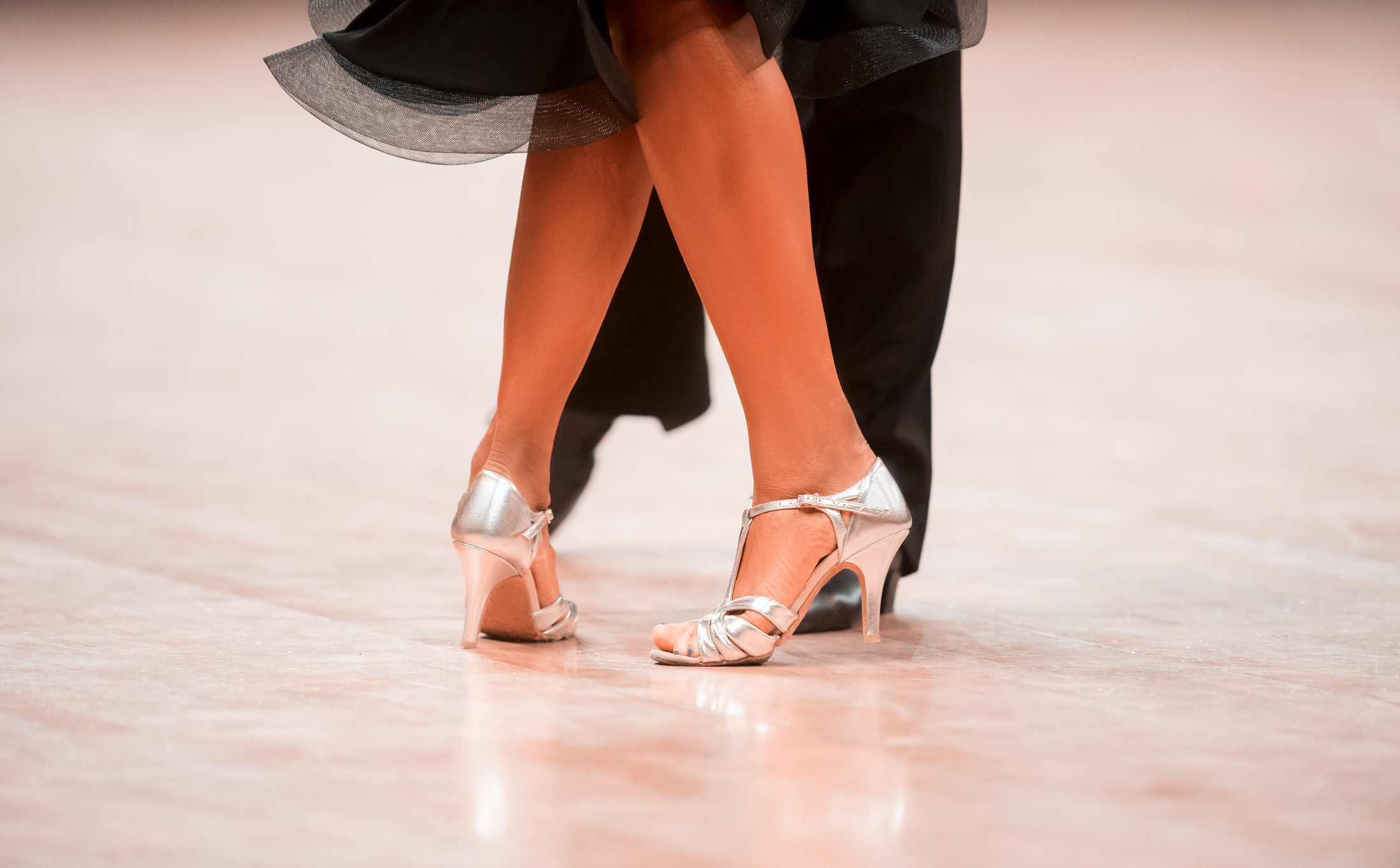 Beginners Ballroom Dancing

Thursdays
5:00 pm
Paine Hall

Happy Thursday dancers! Join professional instructor Tammy Wolfe on Thursday nights for Beginners Ballroom dancing. Enjoy the talents of your fellow seniors. It's great exercise and a wonderful way to meet new people!
Bring your friends and enjoy the fun!
Click here to sign up now. Cost is $5 per person per class. Pay at the class.