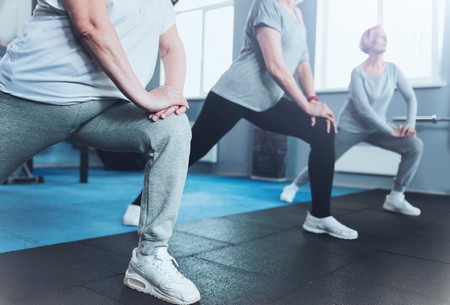 Gentle Fitness Exercise Class
Tuesdays & Thursdays will not be meeting 2/13-2/19
11:00 am
Paine Hall
On Your Feet is an exercise class catering to members of all ages and abilities. Instructor Tammy Wolfe will lead this class on Tuesday mornings in Paine hall, using controlled movements to regain flexibility, balance, and strength. Tammy invites everyone to join her for an hour of inspired movement.
Please call the office at 623.584.0350 to sign up. The cost is $3 per person per class.
Choose to Lose
Wednesdays will not be meeting from 2/6-2/19
8:30 am
Dibbs Hall
Start off the new year with a commitment to lose those extra holiday pounds. Join this group of motivated and excited people who Choose to Lose.

There is no cost.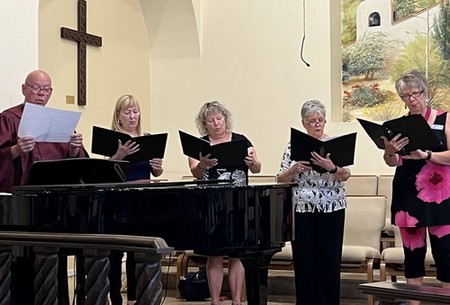 Choir Practice
Thursdays 3:00 pm

(on vacation until February 2)


Choir Room
Eldon would love to have new people join this talented and dedicated group of Advent members. A choir is made up of many voices, including yours and mine. Choir members help the congregation participate in song because they can clearly hear the melody. Join us for practice on Sunday.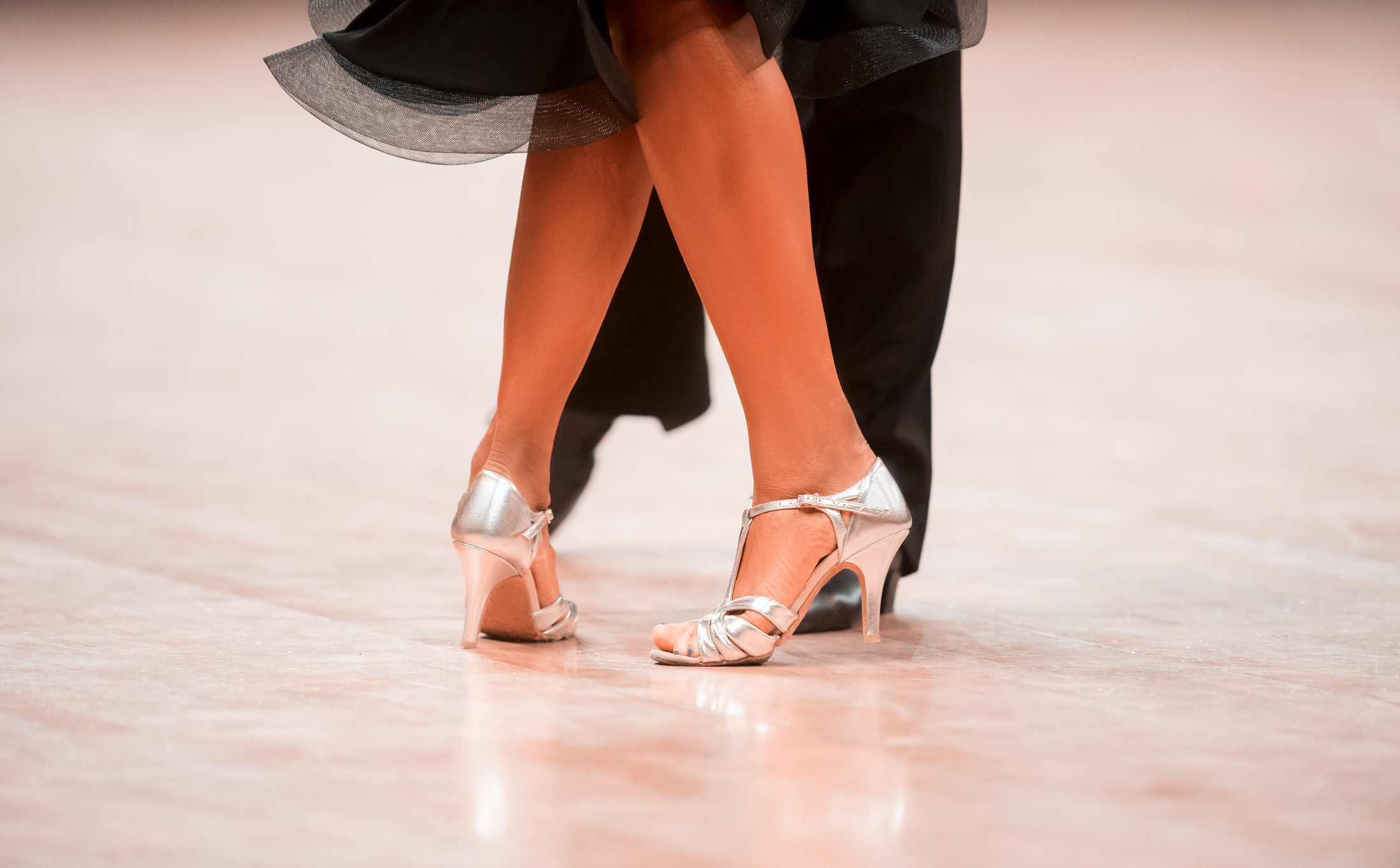 Beginners Ballroom Dancing

Thursdays, beginning January 19
5:00 pm
Paine Hall

Happy Thursday dancers! Join professional instructor Tammy Wolfe on Thursday nights for Beginners Ballroom dancing. Enjoy the talents of your fellow seniors. It's great exercise and a wonderful way to meet new people!

Cost is $5 per person per class. Bring your friends and enjoy the fun!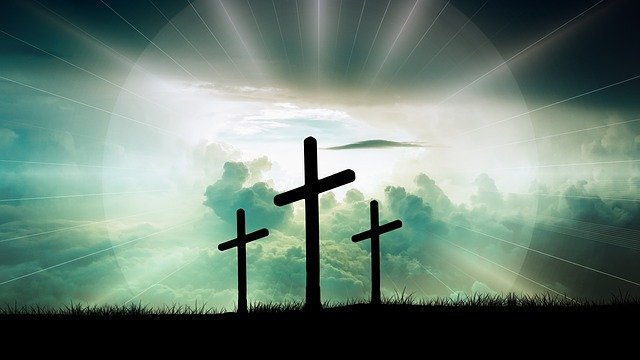 The Faith-Seeking Journey

Sunday, January 29 at 11:45 am (meets every Sunday)
Paine Hall
Presented by Raph Martin and Judy Huffman
These meetings are for all inquirers into the life of faith. They are also for anyone who wishes to be baptized, desires to be confirmed, or received into The Episcopal Church.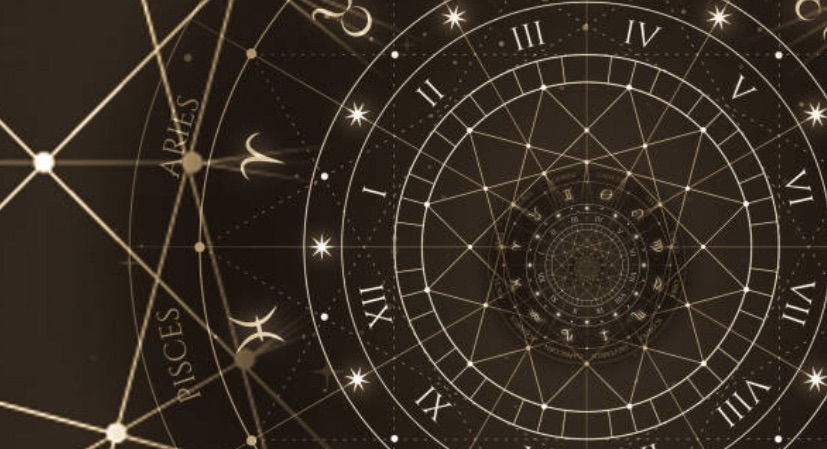 Mystery, Mystics, Mysticism

Wednesday, February 1, 8, 15
10:00 am
Dibbs Hall

A few months ago parishioners expressed an interest in studying about Mysticism – a religious or spiritual experience becoming one with God.

For more information, contact Raph Martin at This email address is being protected from spambots. You need JavaScript enabled to view it.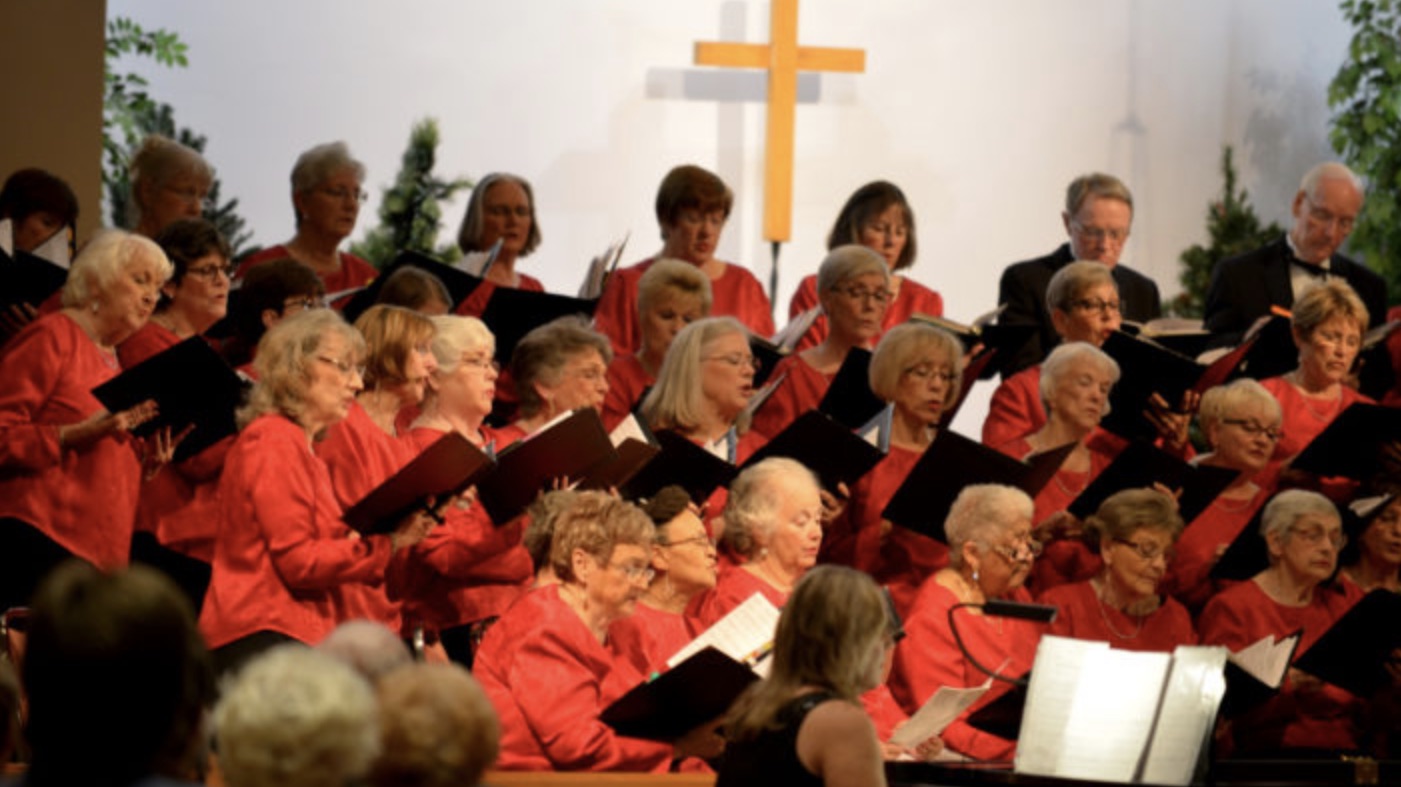 West Valley Singers

Sunday, February 5
2:00 pm
Sanctuary

The Chorale features talented singers, most with vocal training and choral experience. All share a love of music and a delight in being a part of the musical instrument that is a well-tuned chorus.
Join us for an amazing FREE concert.
Free will offerings are accepted.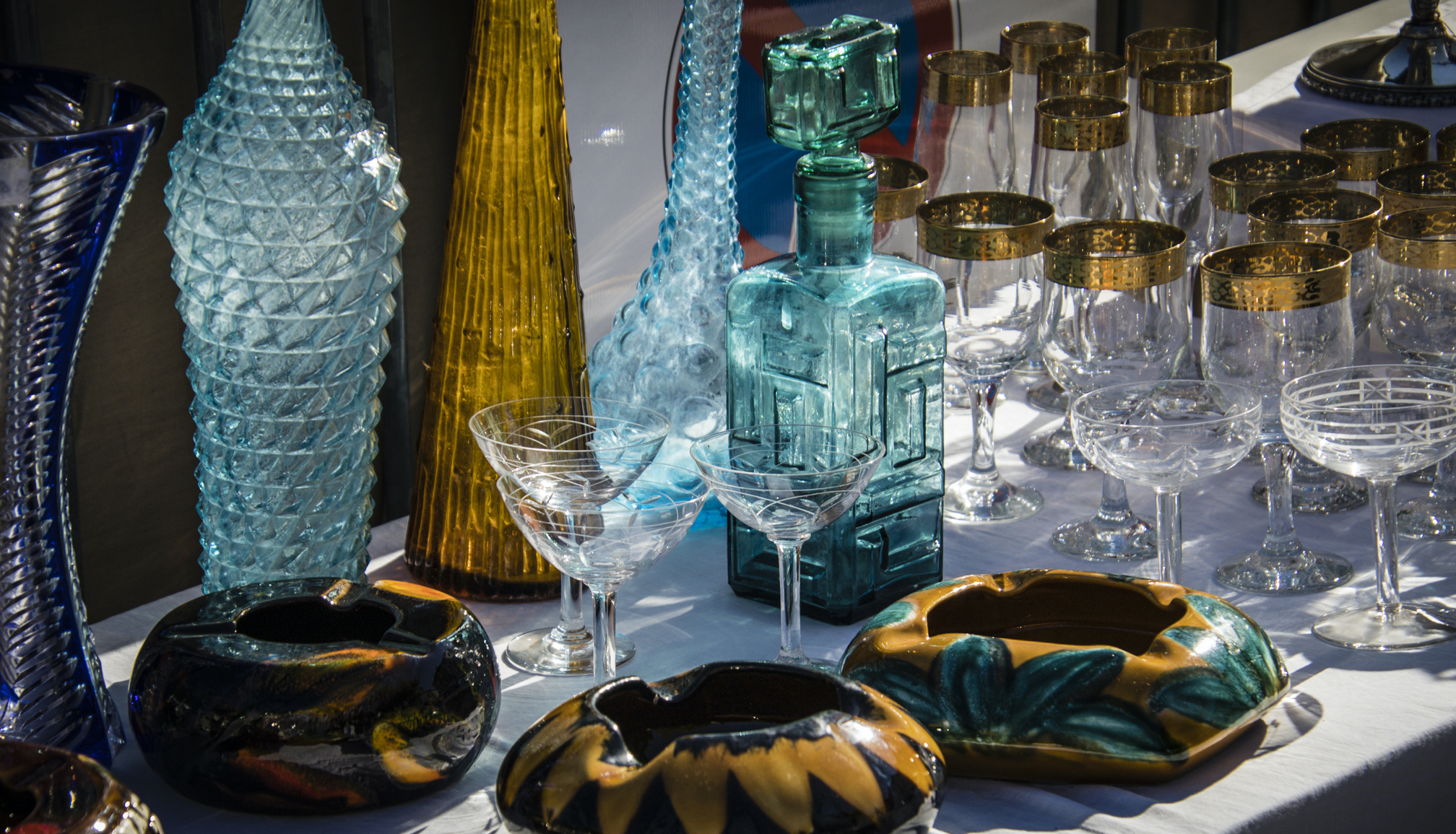 2023 Rummage Sale Intake
Donations accepted weekdays starting
February 6
9:00 am - 3:00 pm
Dibbs Hall
Rummage Sale Event
Friday, February 17, 8:00 am - 3:00 pm
Saturday, February 18, 8:00 am - 12:00 noon
Paine Hall
Holistic Health Matters Group

Thursday, February 9
2:00 pm
Advent Conference Room

Advent member Sally Charalambous is leading a Holistic Health Matters Group focusing on sharing knowledge in order to enhance holistic health and wellness.

The class is open to the public and includes guest speakers.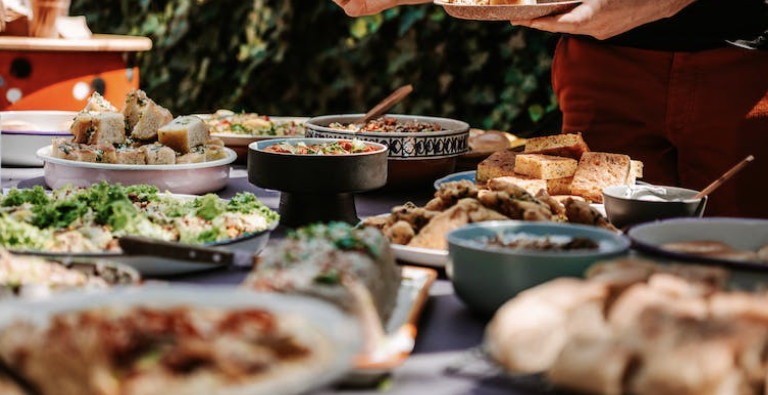 Sunday Potluck

Sunday, February 12
11:15 am following 10:00 am service
Paine Hall

Bring a healthy brunch dish to pass for a delicious meal and fun camaraderie.

Last Names A-G: Appetizer / Egg Dish
Last Names H-M: Salad / Fruit
Last Names N-S: Main Dish
Last Names T-Z: Dessert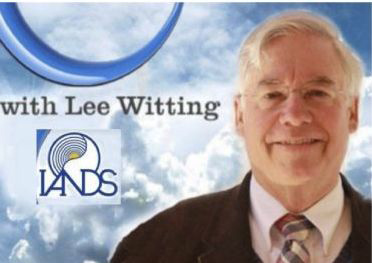 NW Valley Near-Death Experience Support Group

Sunday, February 12, March 9
2:00 pm
Paine Hall

The Rev. Lee Witting, host of the Livestream NDE Radio podcast, will be the featured guest to kick off the Spring series of NW Valley IANDS meetings, a local support group affiliated with the International Association of Near-Death Studies, of Raleigh, NC.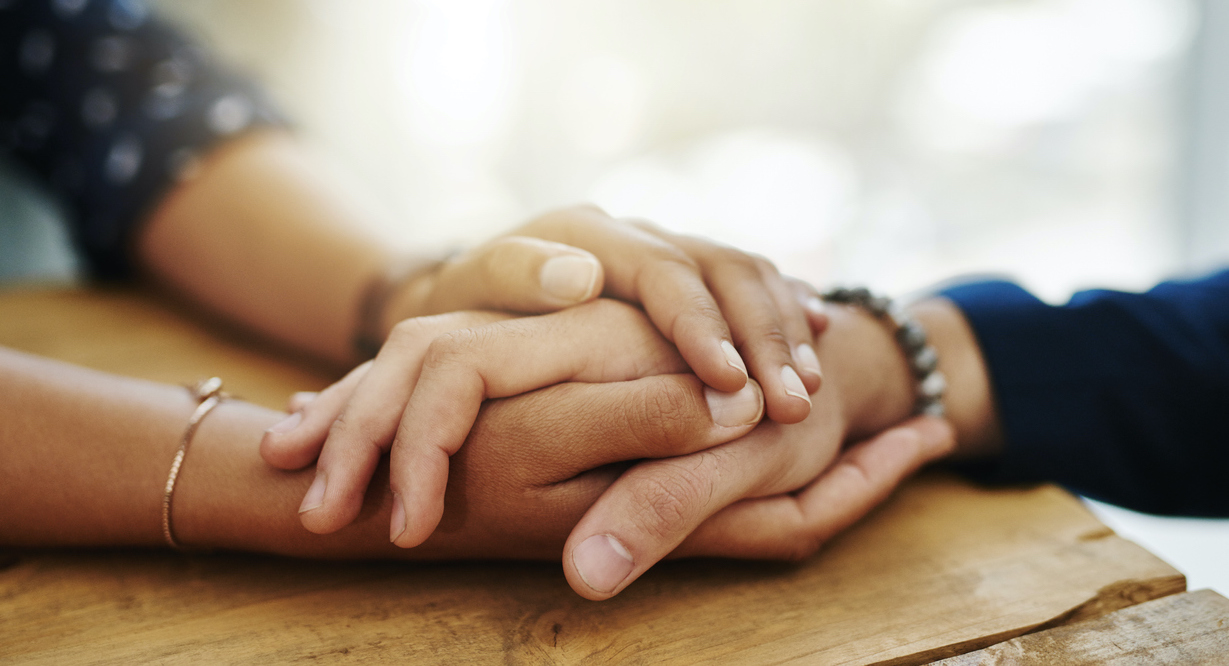 Walking the Mourner's Path
Mondays, starting February 13
10:00 am - for women
2:00 pm - for men
Advent Conference Room

Walking The Mourners Path returns to Advent - Dates have been set for the next session of Advent's acclaimed Bereavement Ministry program, Walking The Mourner's Path. An eight-week series of workshops, Walking The Mourner's Path, has been designed to give persons the space and the tools to heal from grief over the death of a loved one. The next eight-week session will begin on Monday, February 13 at 10:00 am for women and 2:00 pm for men, and goes for approximately 90 minutes; it meets each week on Monday and concludes on Monday, April 3.
The workshop sessions are limited to a maximum of ten participants, plus facilitators, so be sure to sign up early. The cost for each participant is $40 to enroll which includes the workshop booklet and other materials. For more information contact Canon Timothy Dombek in the church office or Sharon Mather; you can find her contact information in your parish directory. Call Advent parish office at (623) 584-0350 to enroll, or for more information.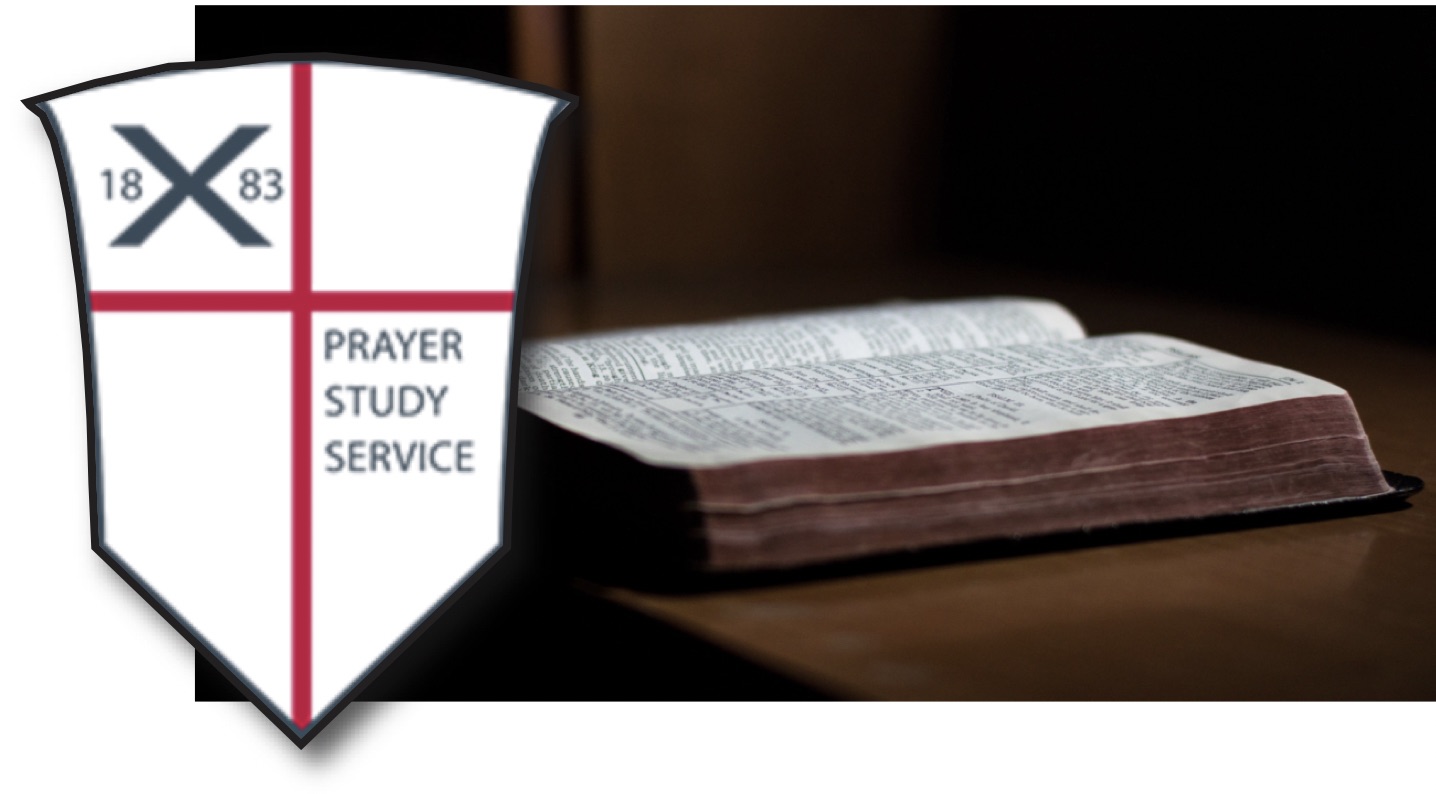 Brotherhood of St. Andrew

Tuesday, February 14
8:30 am
Paine Hall and via Zoom
The Brotherhood of St. Andrew is a worldwide ministry with over 4,000 members in 357 chapters in the US alone. This newly chartered Advent Chapter meets monthly to gather in prayer for the spread of Christ's Kingdom, to study the Holy Scriptures, and to bring others nearer to Christ through outreach in the community.

All men of Advent are welcome.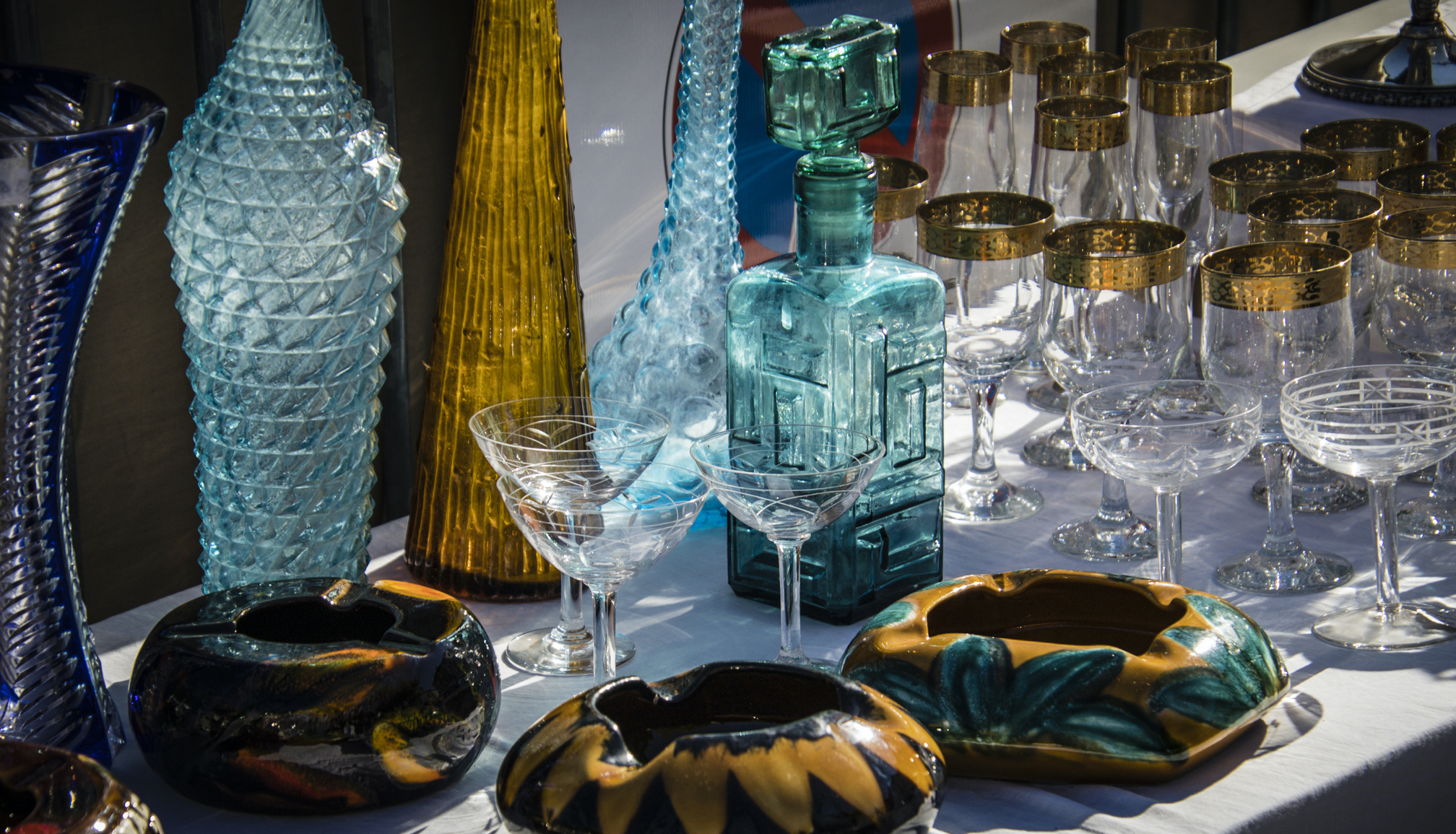 2023 Rummage Sale
Friday, February 17
8:00 am - 3:00 pm
Saturday, February 18
8:00 am - 12:00 noon
Paine Hall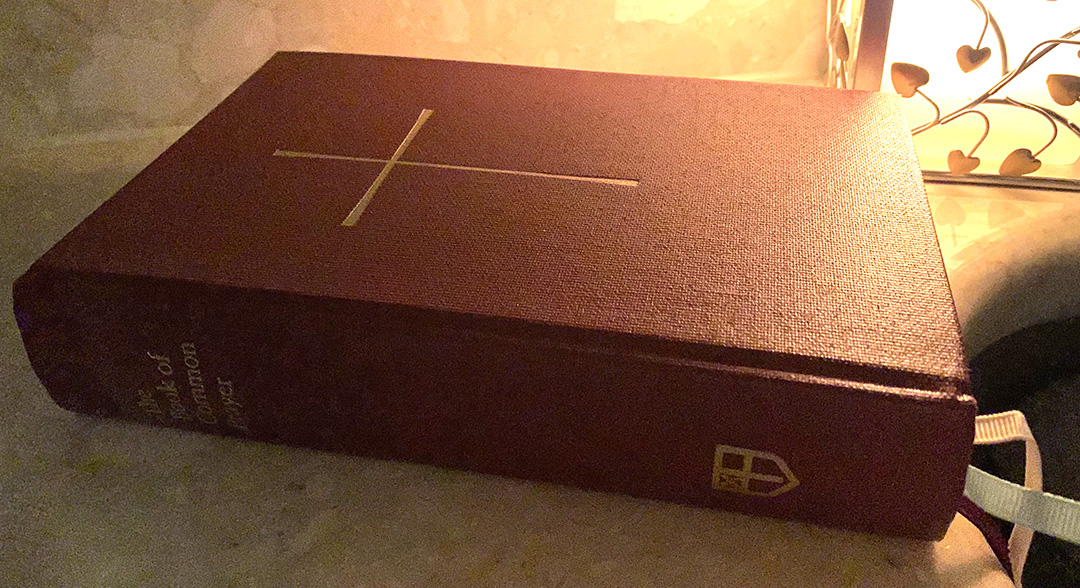 Opening the Prayer Book Class

Sundays, starting February 19
9:05 am - 9:45 am
Paine Hall

This 7-week class will meet in Paine Hall between Sunday services, starting February 19.

Taught by Canon Timothy, the class will explore the Book of Common Prayer and its contents. Participants will learn of its history, its ongoing development, and understand how to use it in personal and corporate worship.

Sign up for the class by contacting the Advent Office at 623-584-0350.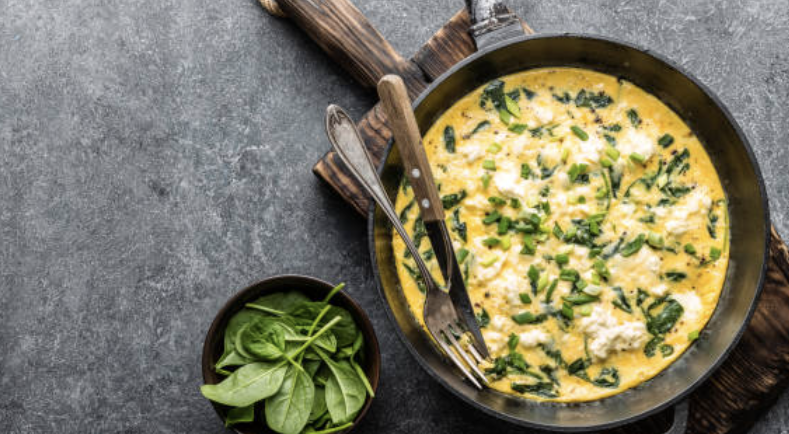 Men's Club Social Breakfast


Tuesday, February 21
9:00 am
Marketplace at Grandview Terrace

All men of Advent are invited to enjoy a monthly breakfast out with the guys at the Marketplace at Grandview Terrace.

This public restaurant is located at Grandview Terrace behind Del Webb Hospital, 14515 W Granite Valley Drive, Sun City West.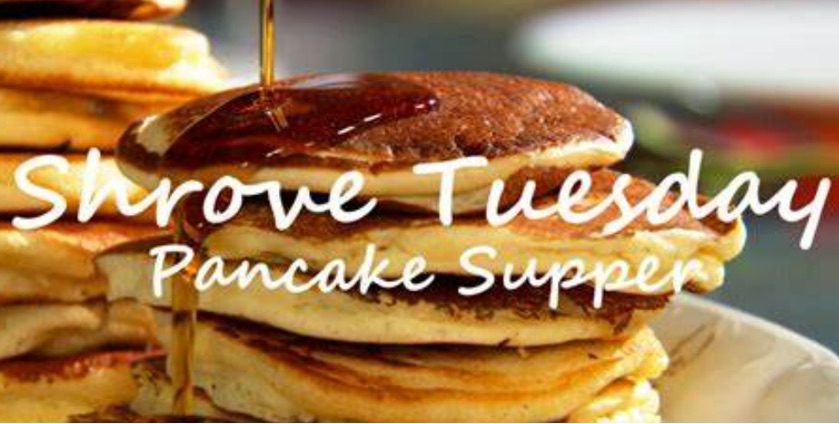 Shrove Tuesday Pancake Dinner

Tuesday, February 21
5:00 pm
Paine Hall

Shrove Tuesday, also known as Pancake Day, is the traditional feast day before the start of Lent on Ash Wednesday.
Let's celebrate the beginning of Lent together. This is a church tradition that we are excited to continue.

Cost is $10 per person. Please sign up by February 19 at the office or after Sunday services.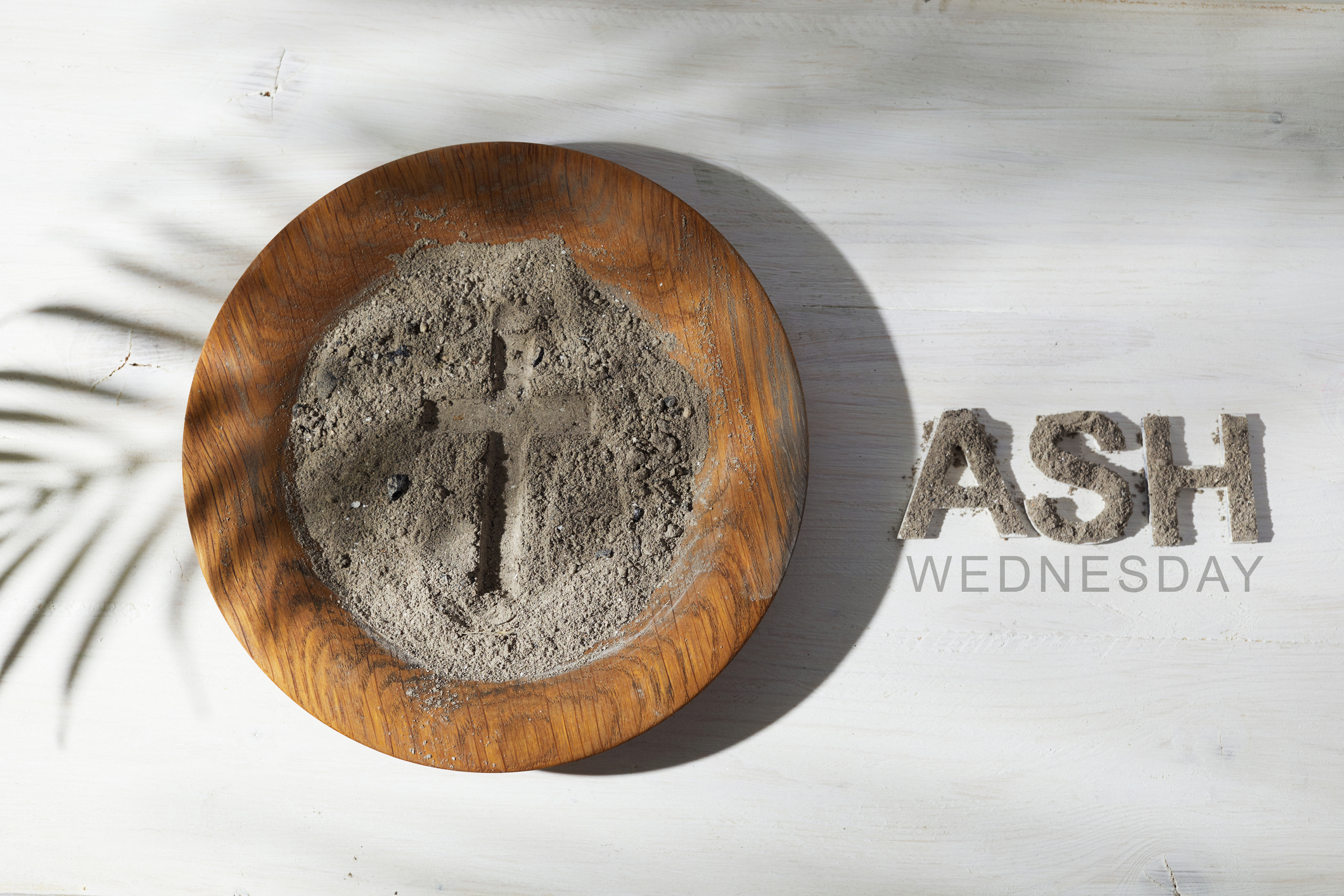 Ash Wednesday Services

Wednesday, February 22
Noon and 4:00 pm Services
Sanctuary

Ash Wednesday is a solemn reminder of the need for reconciliation with God and marks the beginning of the penitential season of Advent, a 40 day season of fasting, reflection and remembrance.

The ashes are a sign of our mortality and penitence.
Join us for Ash Wednesday service and imposition of ashes on attendee foreheads.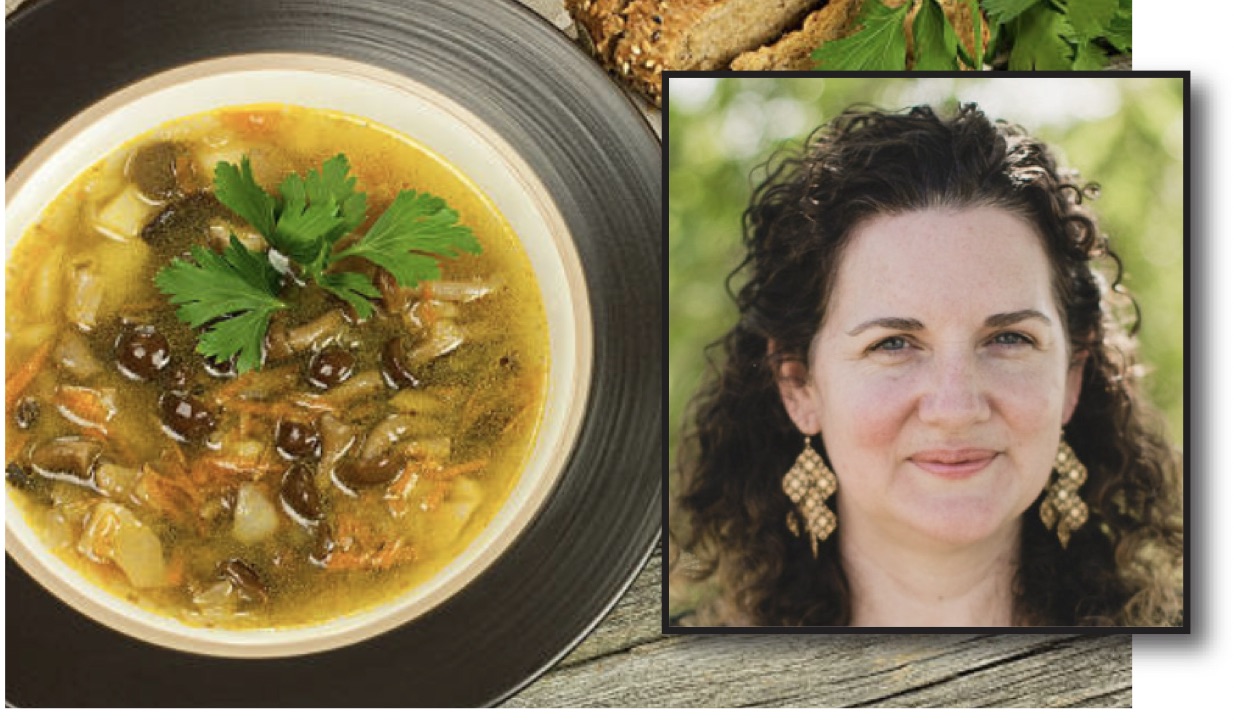 Soup & Supper Lenten Program
Wednesdays in Lent, starting February 22
5:15 pm
Paine Hall

Lent is a solemn reminder of the need for reconciliation with God and a time to reflect on the preparation for life's passing.
Join us for the six Wednesdays of Lent starting with Ash Wednesday for soup and bread suppers organized by Advent Ministries and Jennifer O'Connell's 6-part program of Befriending Death.
Free will donations accepted.
Click here
for more information.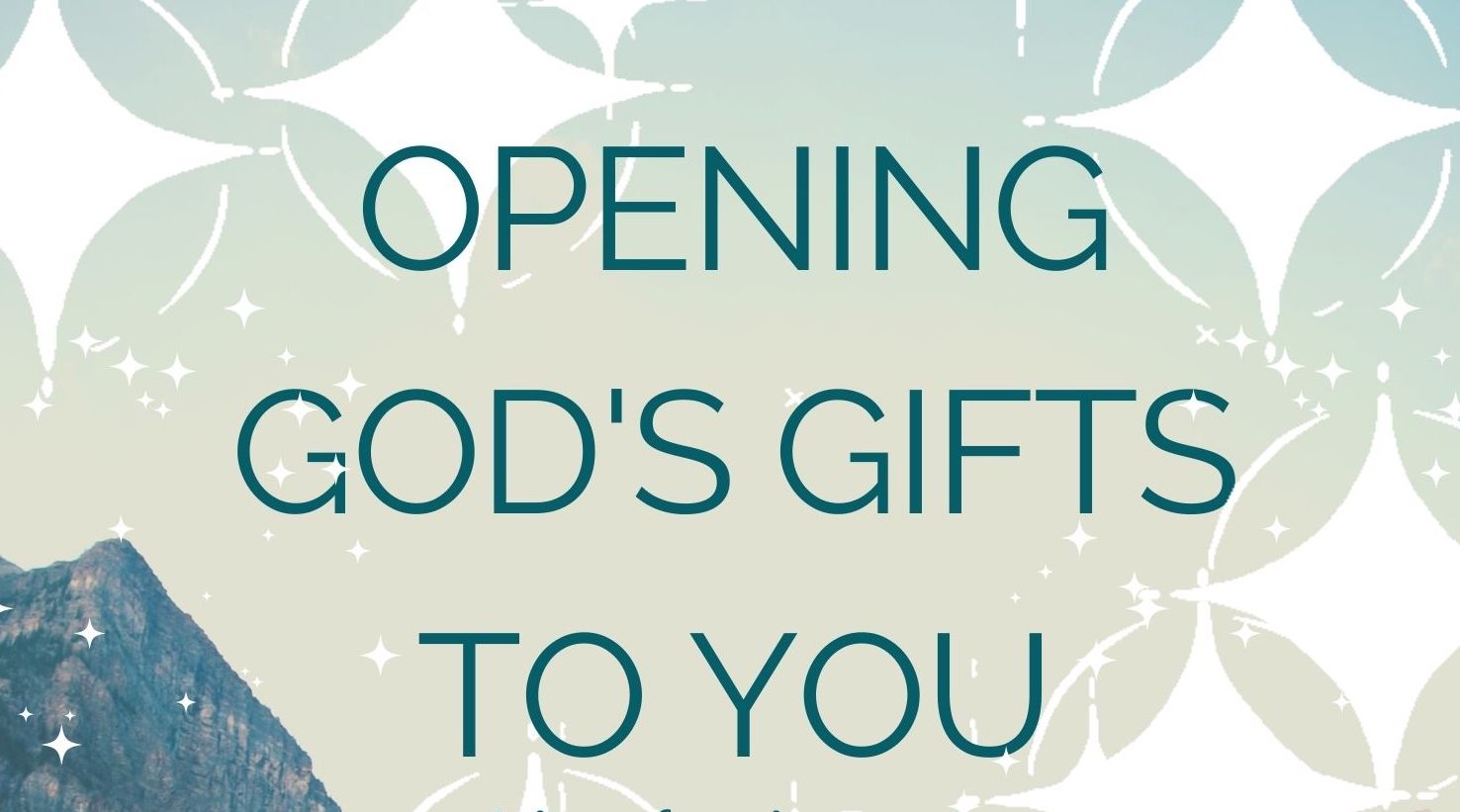 Spiritual Gifts Workshop

Saturday, February 25
8:30 am
Paine Hall

Join us for a journey to opening the gifts of JOY God has for you! This workshop exploring your natural gifts will be led by Canon Timothy Dombek.

Lunch is included. Free will donation accepted.

All Advent members are invited to participate. Sign up by 1 pm on Thursday, February 23 by calling the office or stopping by and signing up.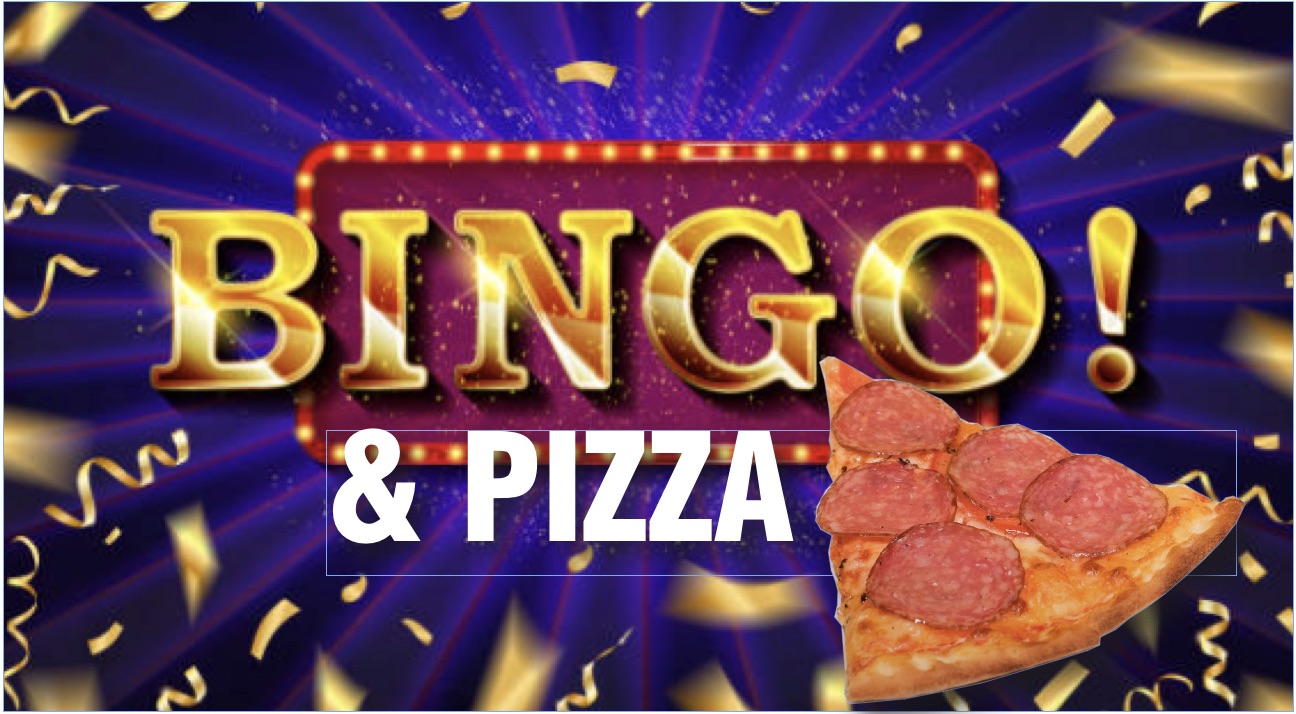 Pizza and Bingo Night

Tuesday, February 28
4:30 pm
Paine Hall

Please join us for pizza and Bingo in Paine Hall. Tickets will go on sale a week or two before the event. The price is $5.00. This includes 6 Bingo cards, pizza, and soft drinks. Free will donations will be accepted to get wine or beer from the bar.
Come and join the fun!