Giving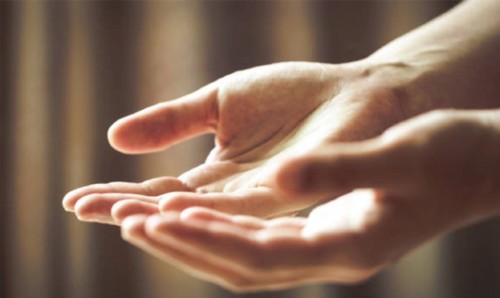 More Than Enough is the theme of our annual Pledge/Intention of Giving campaign. Each household has had a different financial experience of the pandemic, and this year's turbulent market and inflation have been rough on all of us. Even so, we are inspired by the ways you made and continued to make your financial gifts to sustain our ministry.

More Than Enough comes from the end of Luke's version of the feeding of the five thousand. By the miracle of Faith and the action of Love, there was more than enough, an abundance of leftovers.
Every gift from you is a miracle. And every gift is Love, the kind of love that protects, trusts, hopes and perseveres. It's easy and secure to pledge regular contributions online.
Annual Intention of Giving Form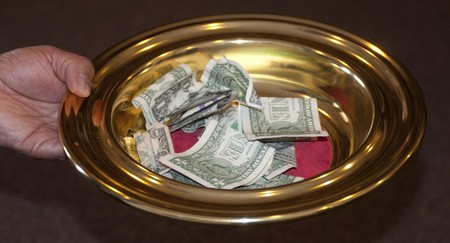 Giving Away the Plate ... Loving Thy Neighbor!
Thank you for your cash plate offerings during our services.
Click here to see who benefits from your generosity.