Giving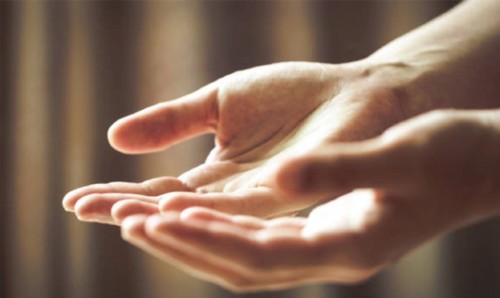 Every Perfect Gift is the theme of our annual Pledge/Intention of Giving campaign. The theme is wrapped in the metaphor of the butterfly and the chrysalis. The humble and beautiful butterfly contains the philosopical and spiritual idea of the soul breaking free from its shell - free to discover, to inspire, to create, to communicate, to share.
There are also spiritual gifts, gifts that when we free ourselves to serve in the world, we need and share with others and they are gifts of our stewardship. Out mission at Advent is to connect, to inspire, to transform.
Your continued financial support is necessary and greatly appreciated. It's easy and secure to pledge regular contributions.
Please help our church community...
Annual Intention of Giving Form
Thank you for enabling Advent Church to maintain and extend our Faith experience, while hopefully bringing a positive, rewarding addition to your life through your giving.