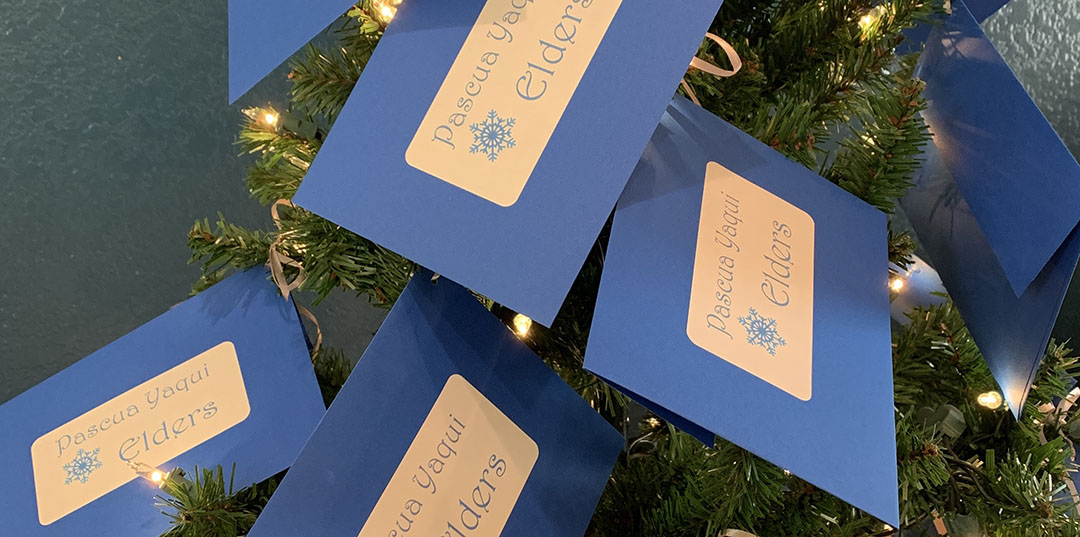 Pascua Yaqui Gifts Donation

Now through the end of December
Christmas Tree in the church narthex

Help us prepare for our annual visit to the Old Pascua Yaqui Village on December 5.

Parishioners will travel to Tucson to deliver holiday gift bags to the Pascua Yaqui Tribe Elders. A donation tree is located at the west entrance. Simply take an envelope from the tree, place a cash/check donation in the envelope and place it in the box next to the tree. (Make checks payable to Advent Episcopal Church with Old Pascua on memo line.)

The gift items have already been purchased. Donations will be accepted through the month of December.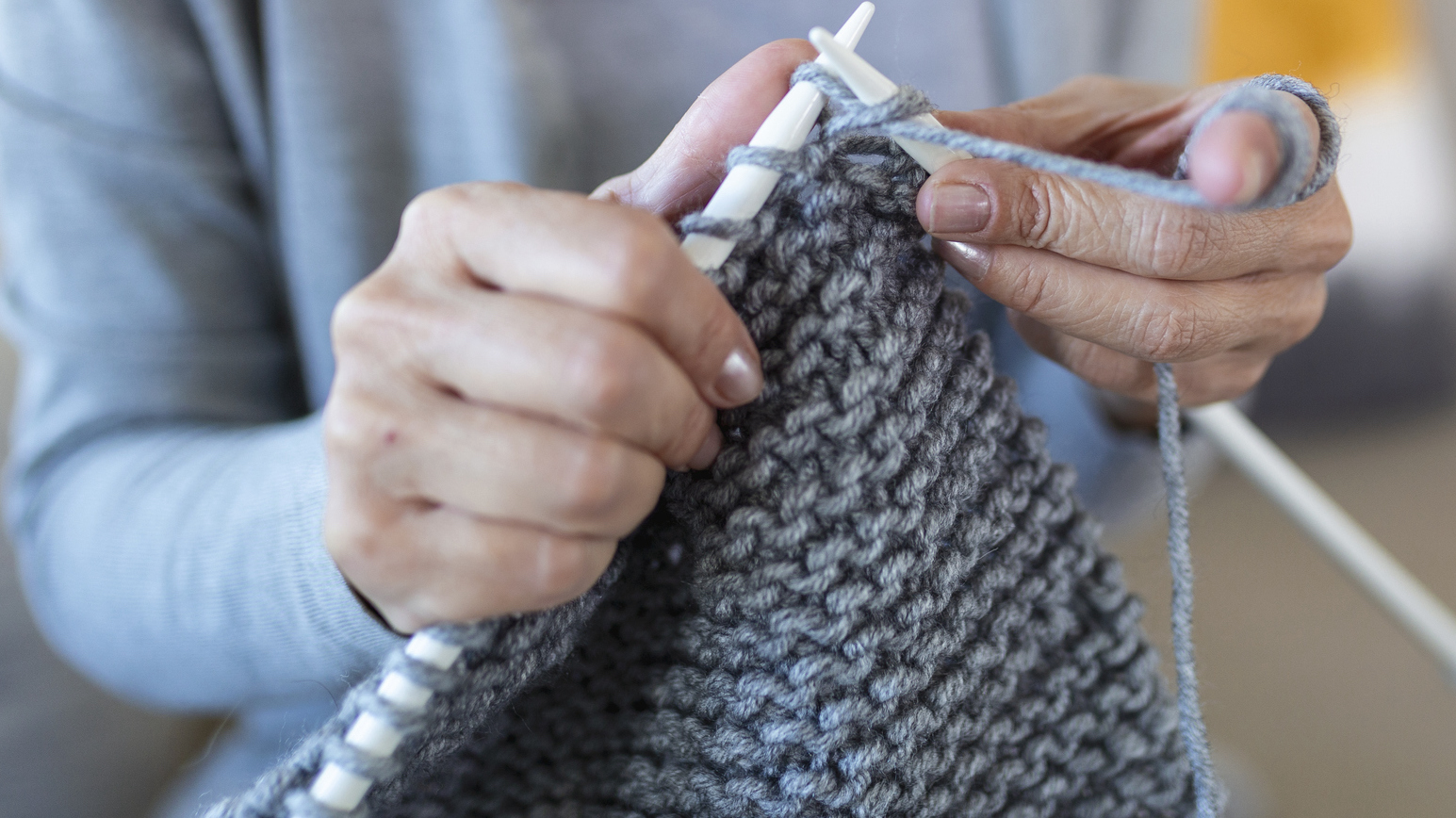 Attention Knitters/Crocheters!

We need you asap!
Church Office

We are in desperate need of prayer shawls. If you are able to make an 18x60" shawl, we will furnish the yarn and breathe a sigh of relief!

The Prayer Shawl Ministry has been a staple at Advent and sadly our most prolific member of this ministry is now looking down from heaven.

If you can help, please call Sharon at 623-202-7544 or call the office and leave your name and number and we will contact you.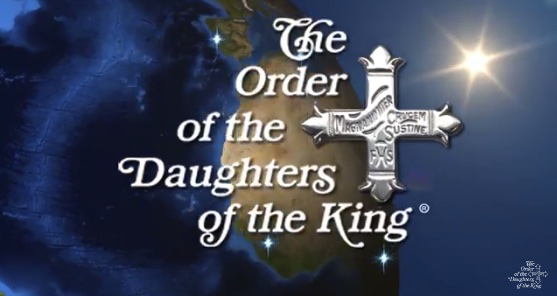 Daughters of the King Training
Thursdays, November 30 - December 21
10:00 am
Conference Room
Reaffirming the promises made at Baptism and Confirmation, a Daughter pledges herself to a life-long program of prayer, service and evangelism. She receives support in this commitment from a worldwide community, celebrating 138 years of service.

Women of Advent are invited to join this new 9-week Training session. Anyone interested should contact Lynn Long, Gayles Flores, or Judy Huffman via the Advent office for further details.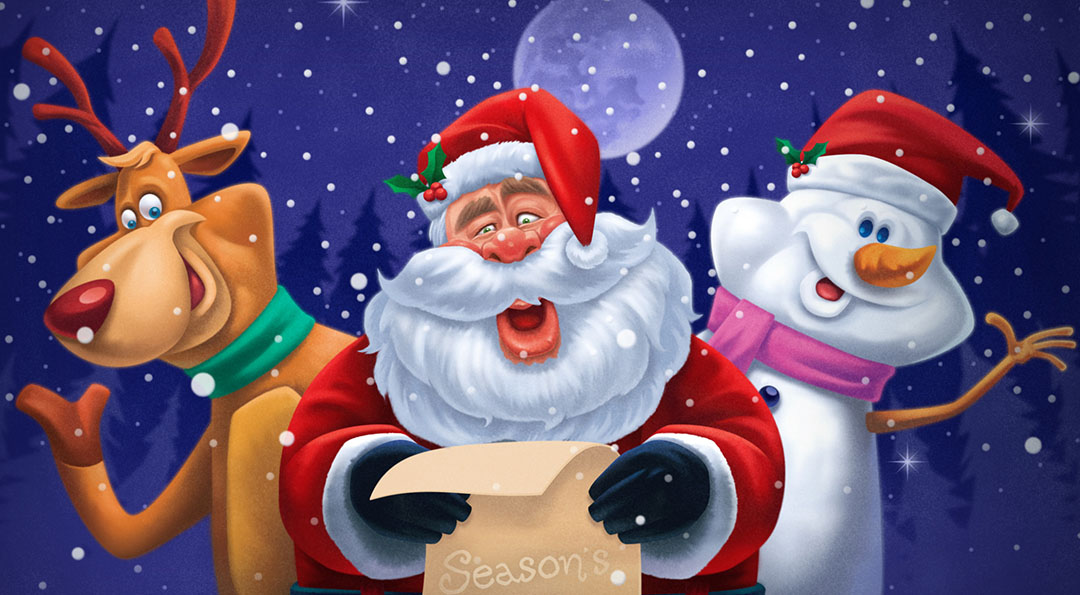 Christmas Cheer Performance
Thursday - Saturday, Nov 30, Dec 1, Dec 2
3:00 pm
Sanctuary
Enjoy this new Musical Comedy for the family!

Kris Kringle and his wife Kora have moved to Arizona and Kris is seriously considering retiring. What does his wife of many years – and his reindeer – think of all this? The story is played out in 22 new original songs presented by interesting characters.

Story, music and lyrics by Joe Radous; Additional music, musical arrangements, and direction by Jim Whitaker.

Free will donations gratefully accepted.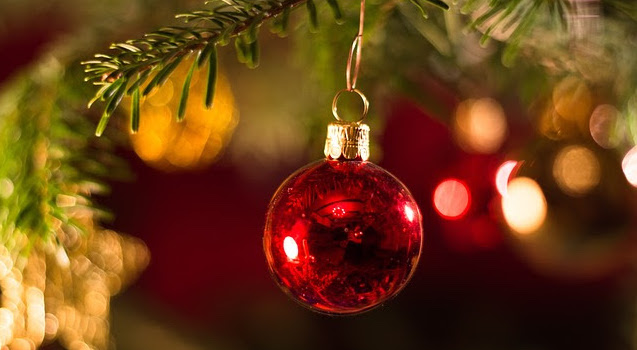 Hanging of the Greens
Saturday, December 2
10:00 am
Paine Hall
Please come help decorate Paine Hall for the Christmas Season. It's a great time to get to know new people! Lunch will be provided.

The more the merrier!
See you there!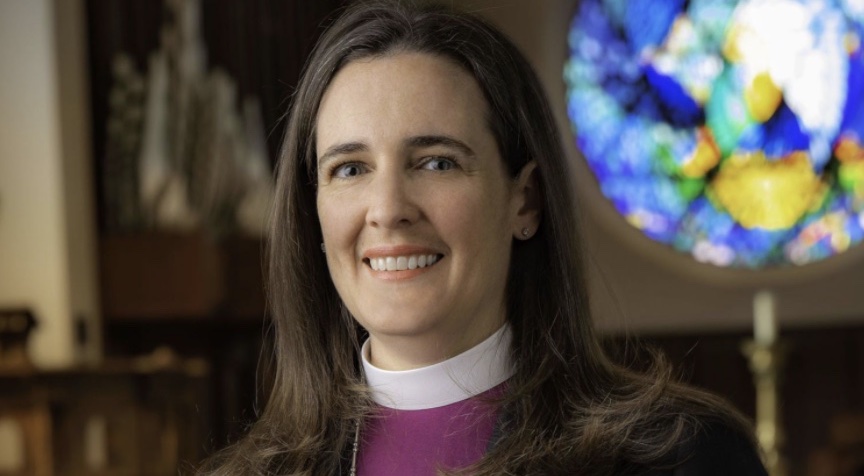 Welcome Bishop Reddall
Sunday, December 3
8:00 am and 10:00 am services
Paine Hall

Bishop Jennifer Reddall of the Diocese of Arizona will be visiting Advent Church on December 3.

Bishop Reddall leads a diocese of 64 worshipping communities that strive to build churches where newcomers and longtime parishioners alike can deepen their faith, experience the love of God and their neighbor, and claim their identity as disciples and ministers of the Gospels.

Be sure to attend church that day and meet the Bishop.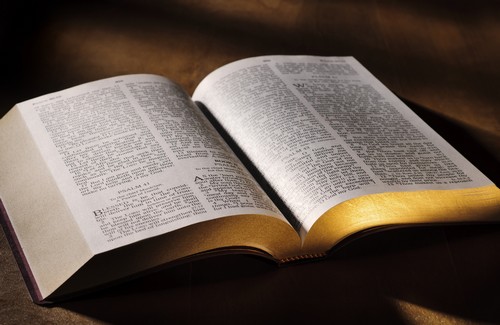 Lectionary Bible Study

Sunday, December 3
9:00 am (between services)
Dibbs Hall
Join us every Sunday between services. We read and reflect on Next Sunday's Gospel.
Join us for this fun and enlightening method of scripture study.


All parishioners are invited.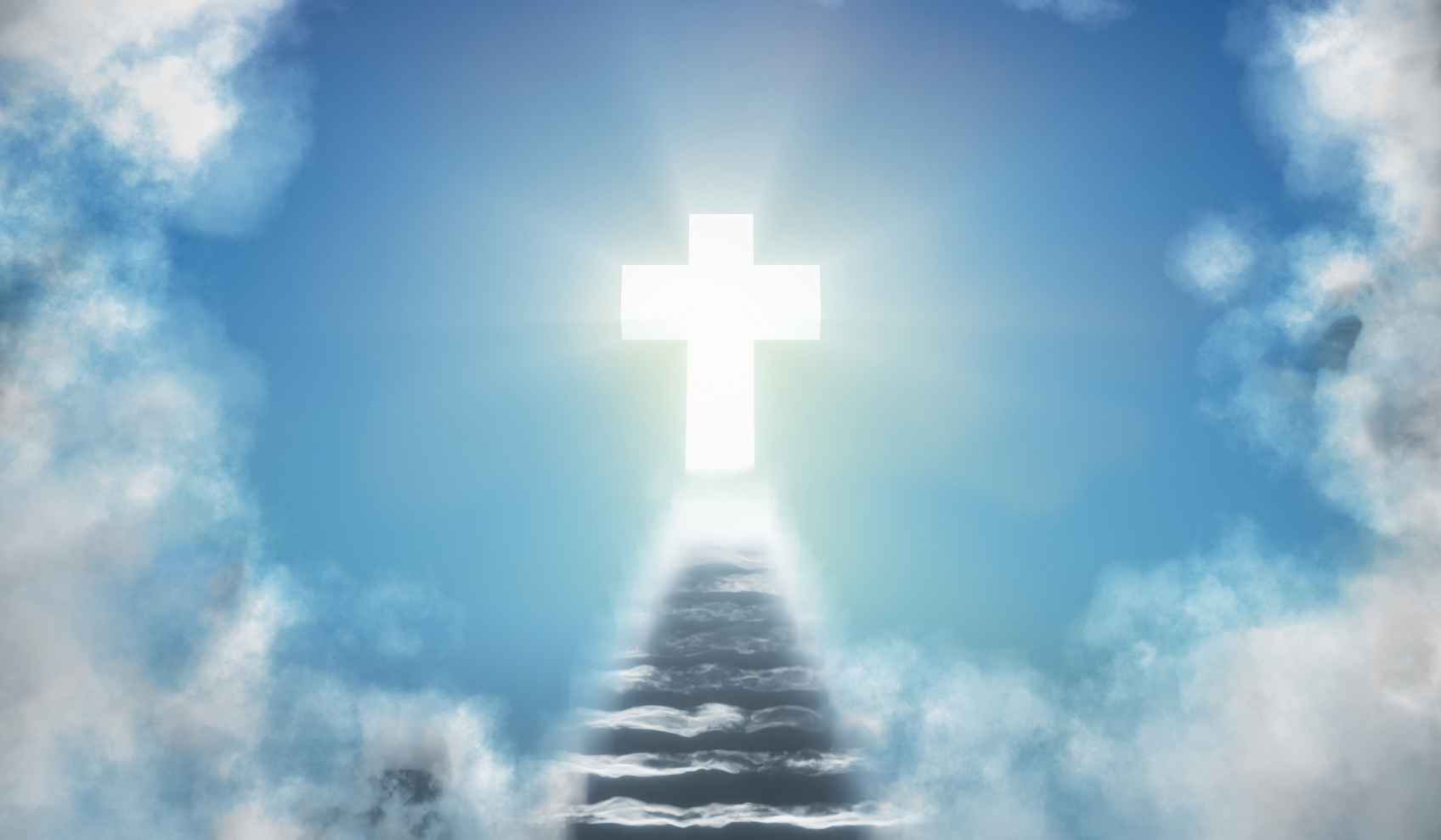 Faith Seeking Journey

Sunday, December 3
9:00 am (between services)
Conference Room
This weekly, step-by-step process leads to deeper faith and life transformation in preparation for more active membership and understanding our Christian faith at Advent Episcopal Church.

If you have questions about the Christian faith in general or the Episcopal Church in particular, then this is the class for you!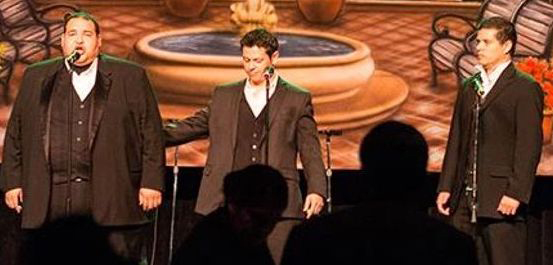 The Phoenician Tenors Concert
Sunday, December 3
1:00 pm
Sanctuary
Keeping with the bel canto tradition, the Phoenician Tenors will feature the amazing Johnny Huerta and pay homage to some of the finest musicians of our time while honoring opera's most celebrated stars such as Luciano Pavarotti, Jose Carreras, and Placido Domingo. They also specialize in musicals and popular genres. Join us for an enriching and amazing concert.

Tickets are $10 each and go on sale on November 5 after the Colour Blinde concert. Ticket purchase deadline is December 1st.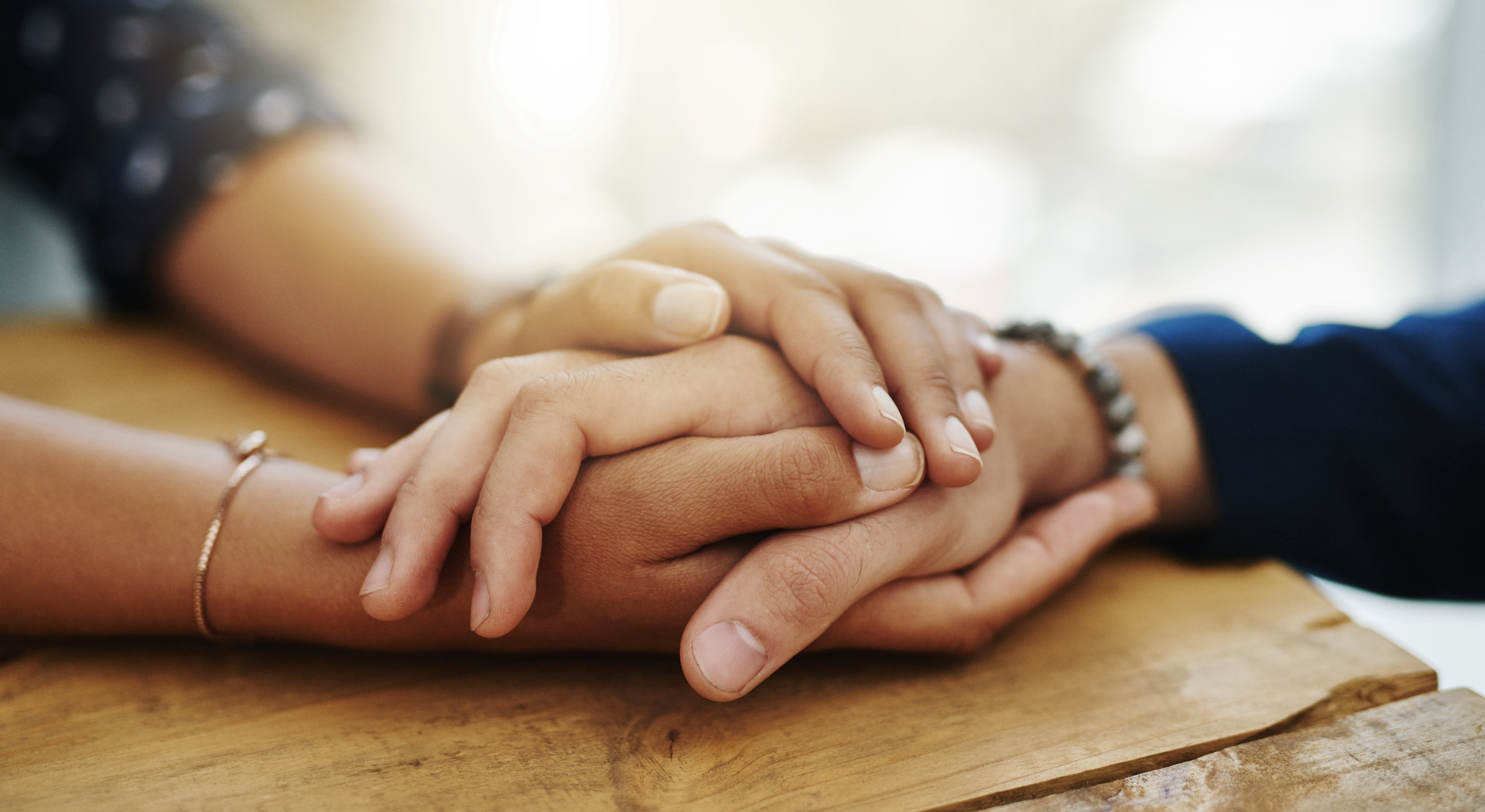 Walking the Mourner's Path
8-week Workshop
Women: Mondays, December 4 - Dec 18; 1 - 3 pm
Men: To be announced later
Advent Conference Room
This workshop seeks to serve individuals who are in grief to find healing and joy. The sessions are limited to a maximum of 10 participants. Registration is required.

Please contact Deacon Meg Lewis or Sharon Mather or call the church office at 623.584.0350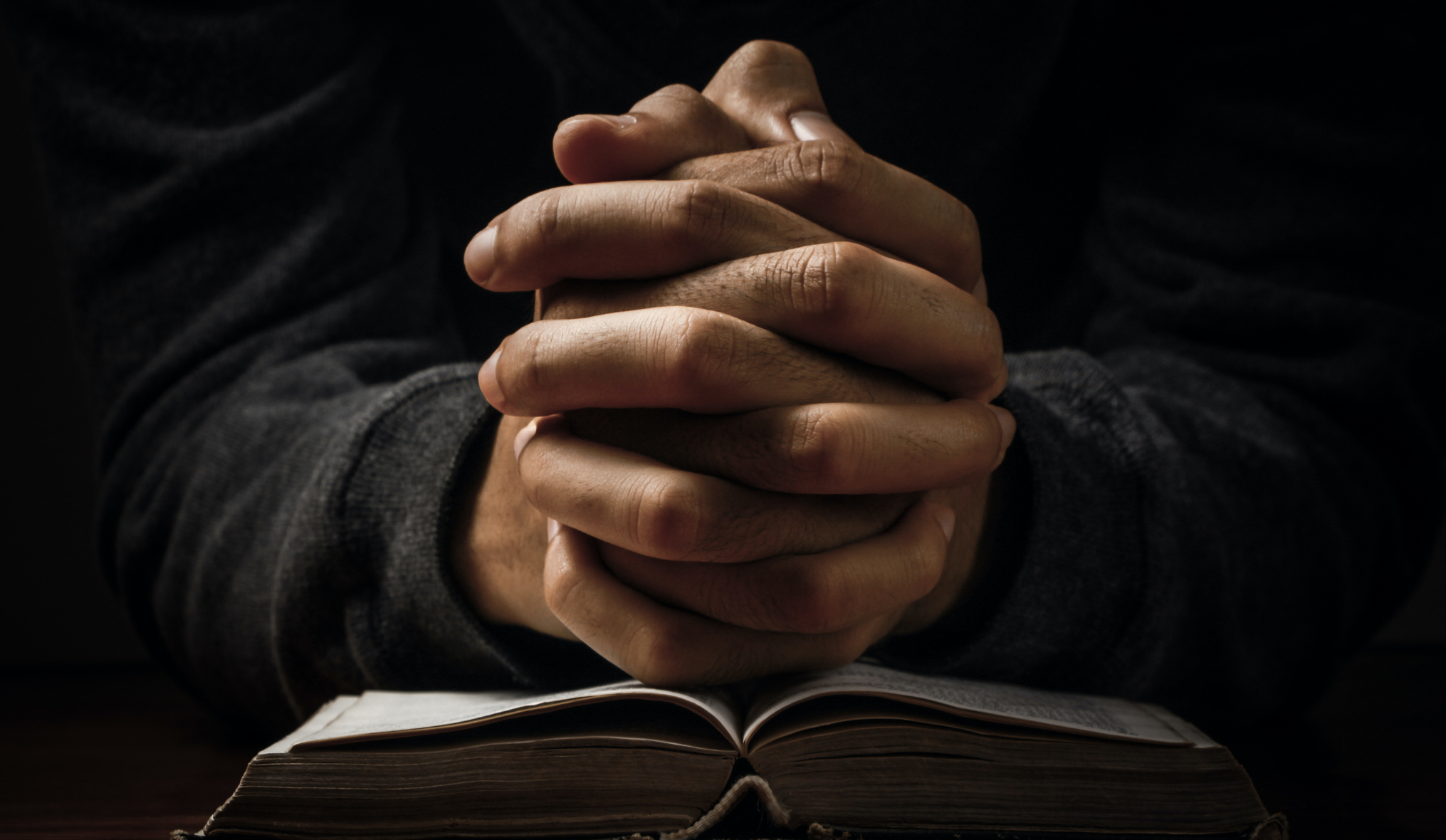 Morning Prayer / Meeting
Tuesday, December 5
9:00 am
Advent Sanctuary / Paine Hall
Join us this month to hear Rev Canon Timothy share his retirement plans. We will also receive information and the timeline on how Advent's new priest will be chosen.

This monthly Prayer Service and Breakfast Meeting is open to all parishioners.

Morning Prayer is held on the first Tuesday of the month from October through May.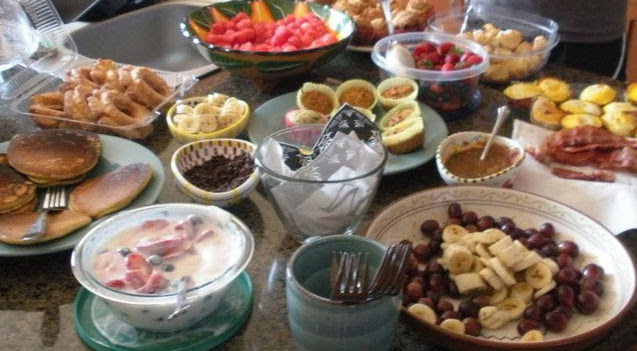 Ladies Who Breakfast
Wednesday, December 6
9:00 am
Paine Hall

All Advent ladies are welcome to join our monthly informal breakfast meetings. Find out what's happening and coming up at Advent.

If your last name begins with the letters G-M, please bring a food item to share with the group. Thank you!

Looking forward to another great meeting.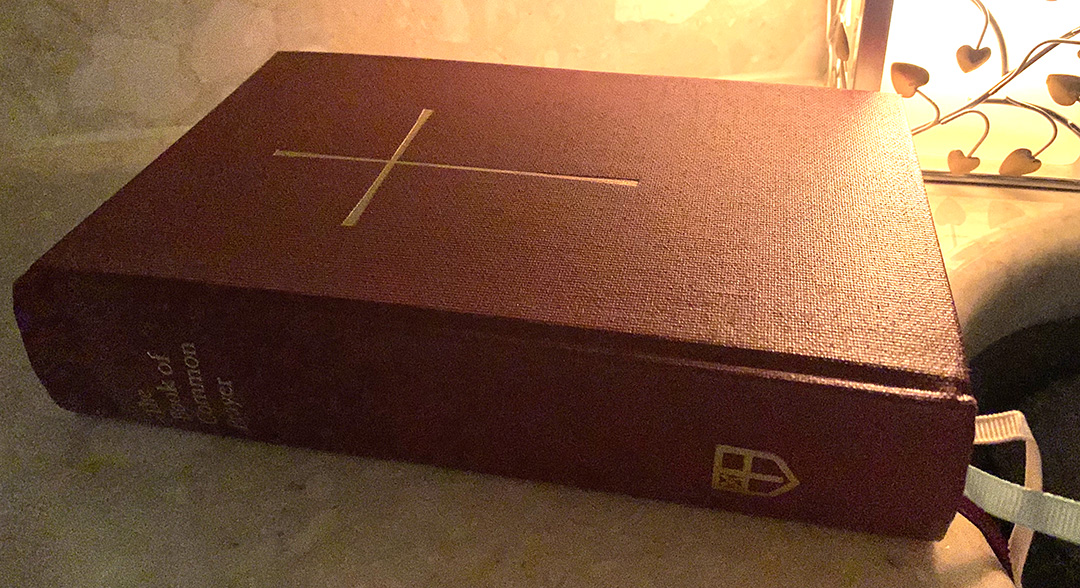 Book of Common Prayer Study
Wednesdays, December 6 - December 20
2:30 pm
Advent Conference Room
This 4 week class is one final opportunity to learn from Canon Timothy about The Nearness of God: Exploring Spiritual Growth Using the Book of Common Prayer.

Together we will explore the history of the prayer book, the richness of its sources and learn practical ways to use it as an integral part of your own daily practice of scripture reading and prayer to enable you to grow closer to God.
Sign up by contacting the Office 623-584-0350.
Click here
to sign up now.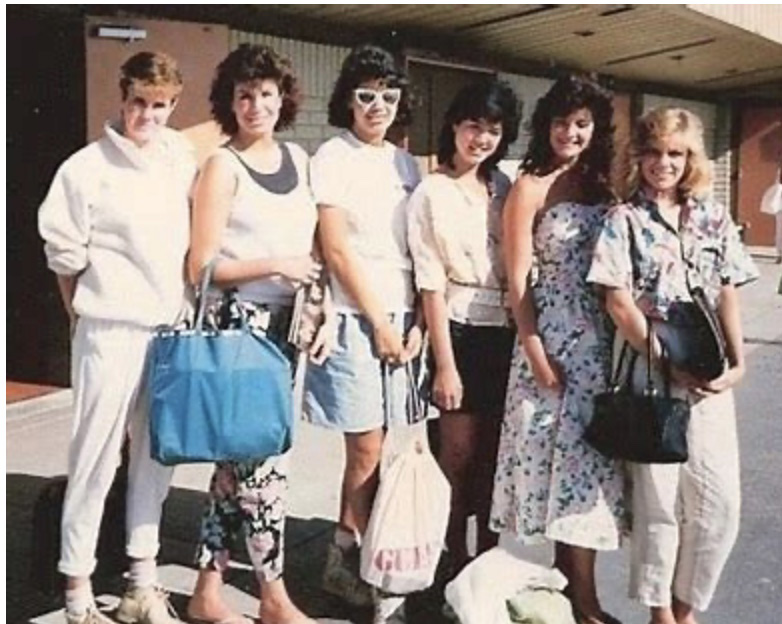 ACW December Luncheon

Thursday, December 7
11:00 am
Paine Hall
All Advent ladies are invited to the Advent Ladies Luncheon. Tickets are $10 or FREE if you bring a salad.

Please look in your closet, find your oldest outfit and wear it to the luncheon!

Tickets are on sale in the office this week from 9-noon and after both services on December 3rd. Please pick up a $10 or FREE ticket, so we have a good count.

See all you Fashionistas there!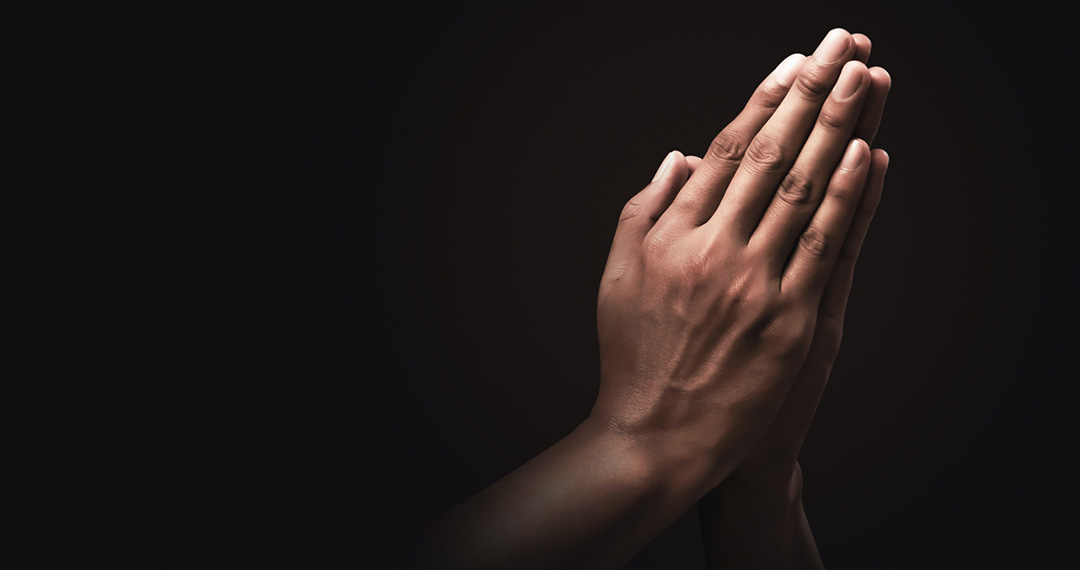 Advent Quiet Day
Friday, December 8
8:00 am - 2:30 pm
Advent Campus
You are invited to join us for a day set aside for rest and quiet, for time to think and time to pray. Guest presenter is Rev. Heather Rose, Rector at St. Paul's Episcopal Church in Tombstone and Chaplain of Province 8 of the Daughters of the King. The day will end with the Holy Eucharist.

A light lunch will be provided by Advent's DOK. Free will offerings welcome. Sign up in the Church Office or call 623-584-0350.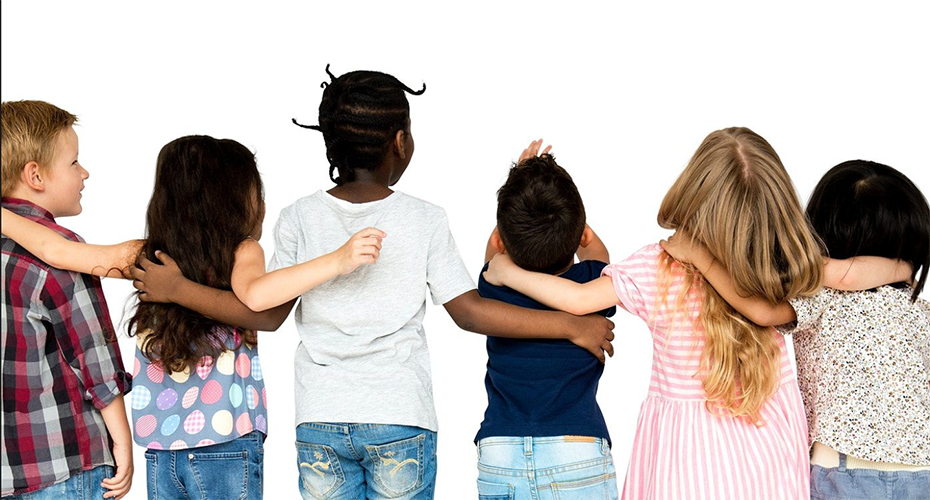 God's Big-Big House
Sunday, December 10
During the 10 am service

Sunday School for children. The 2nd and 4th Sundays of the month.
Bible stories, music, crafts, and games. Children will start out with the big people in the sanctuary. Then before the scripture readings, they head to their own classroom where they will learn at their own level. They will return to take communion.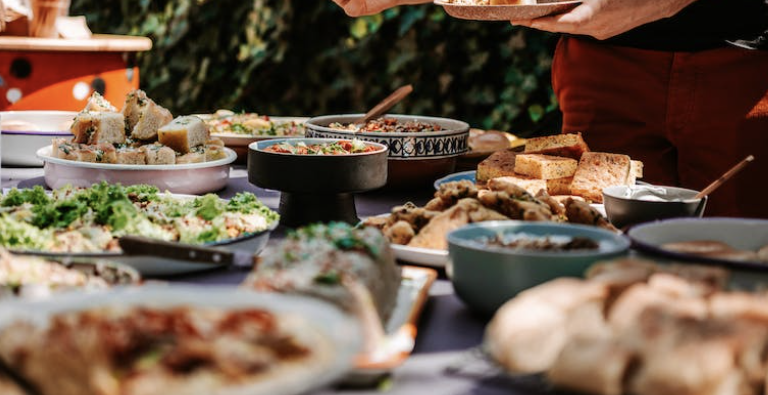 Sunday Potluck
Sunday, December 10
11:15 am following 10 am service
Paine Hall
Bring a healthy brunch dish to pass for a delicious meal and fun camaraderie. Drop off your food before the 10 am service; kitchen volunteers will be there to assist you.

Last Names A-G: Main Dish
Last Names H-M: Dessert
Last Names N-S: Appetizer / Egg Dish
Last Names T-Z: Salad / Fruit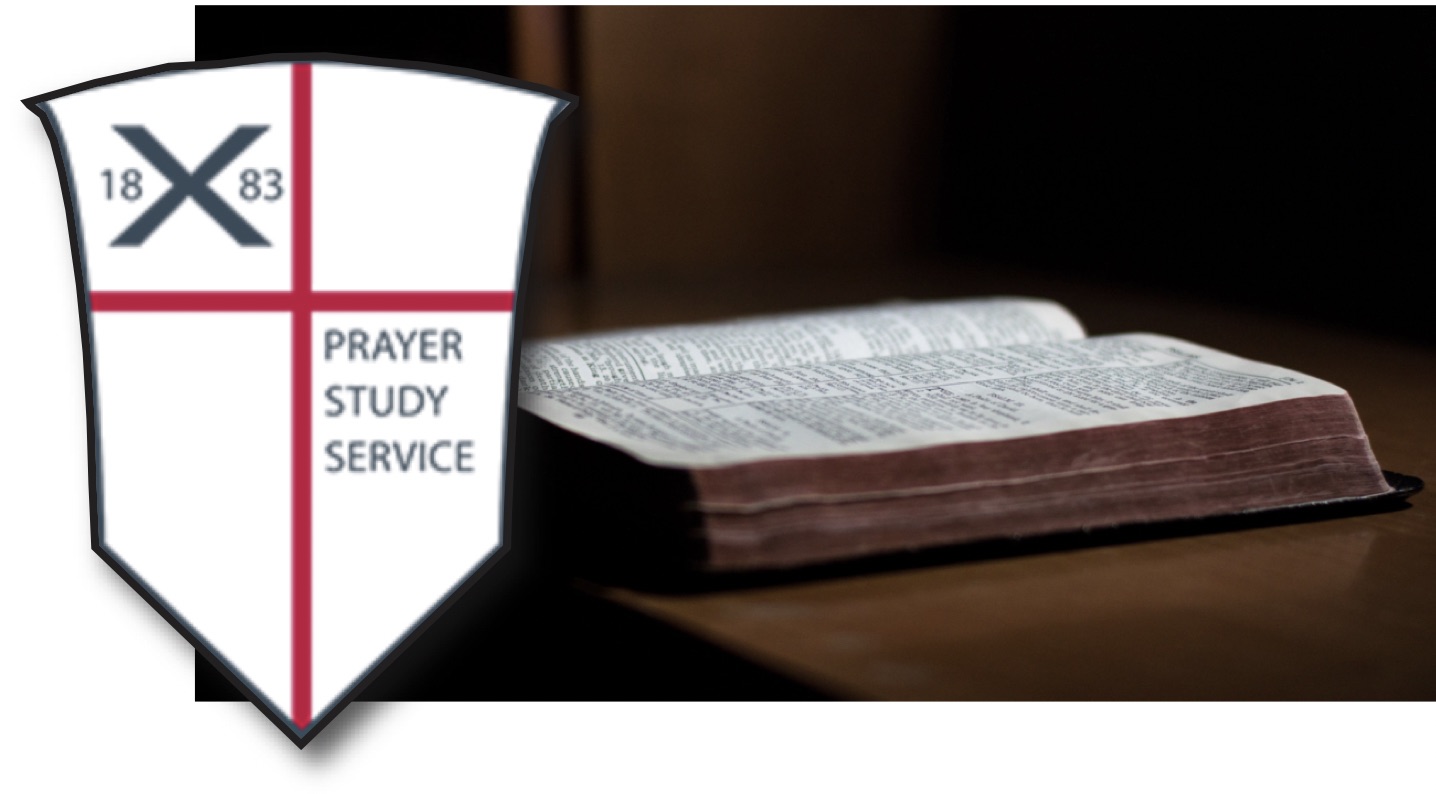 Brotherhood of St. Andrew
Tuesday, December 12
8:30 am
Conference Room and via Zoom
The Brotherhood of St. Andrew is a worldwide ministry with over 4,000 members in 357 chapters in the US alone. This newly chartered Advent Chapter meets monthly to gather in prayer for the spread of Christ's Kingdom, to study the Holy Scriptures, and to bring others nearer to Christ through outreach in the community.

All men of Advent are welcome.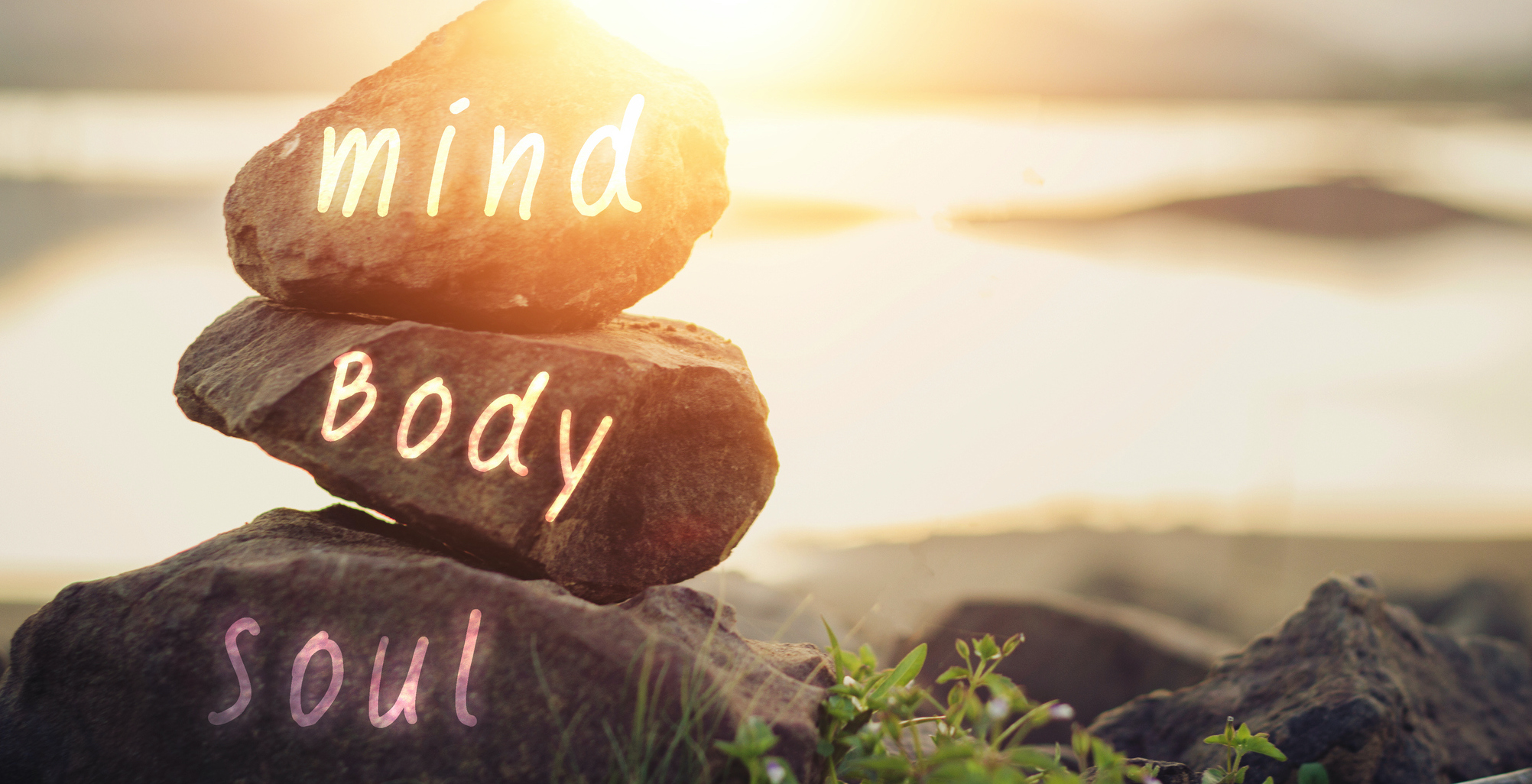 Holistic Health Matters Group
Thursday, December 14
2:00 pm
Advent Conference Room

Advent member Sally Charlambous is leading a Holistic Health Matters Group focusing on sharing knowledge in order to enhance holistic health and wellness.
The class is open to the public and will include guest speakers.
Sign-up sheet is available in the church office or email
This email address is being protected from spambots. You need JavaScript enabled to view it.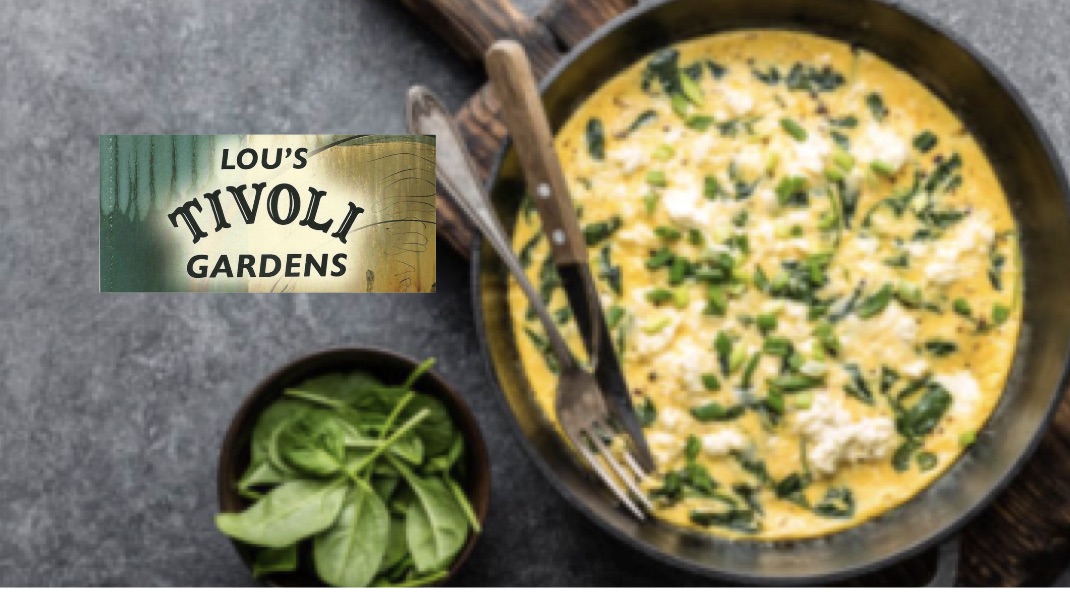 Advent Social Breakfast

Tuesday, December 19
9:00 am
Tivoli Gardens, Sun City West
Breakfast is back at Tivoli Gardens! This breakfast is open to everyone - men and women! We will be discussing Advent's Thanksgiving Dinner and upcoming December events.

Tivoli Gardens is located on Bell Road, just east of RH Johnson at 12555 W Bell Rd, Sun City West.

See y'all there!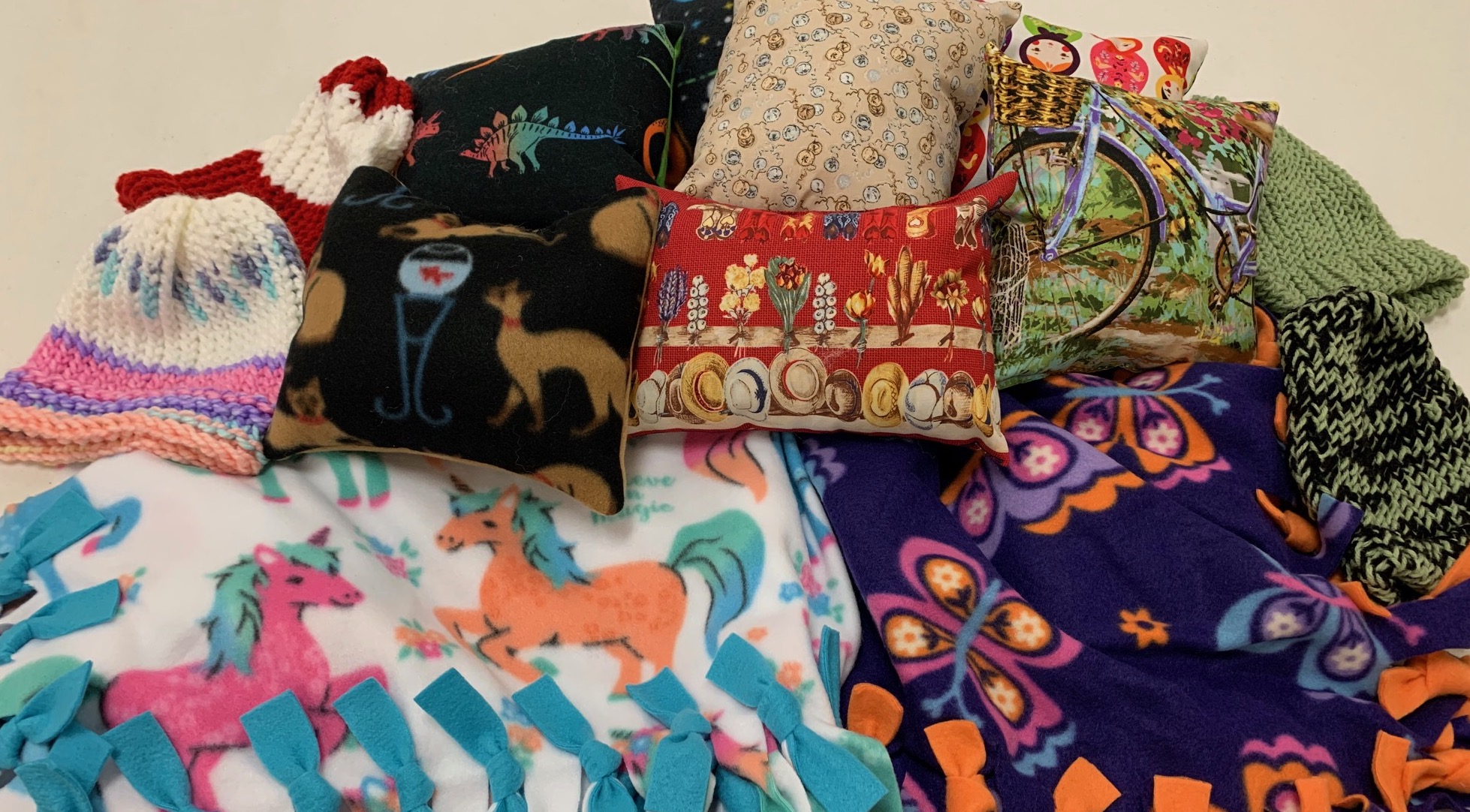 Helping Hands
First 3 Mondays of every month
9:00 am - 12:00 pm
Paine Hall
Join us on the first 3 Mondays of the month to make pillows and blankets for those in need. The blankets are made from fabric for kids (about 36" square) and the pillows are for kids and adults. Some of the adult pillows (about 8" x 8") are for women with breast cancer to put in their armpit after surgery.

It's a wonderful way to donate your talents for good causes and enjoy good camraderie.
All volunteers are welcome!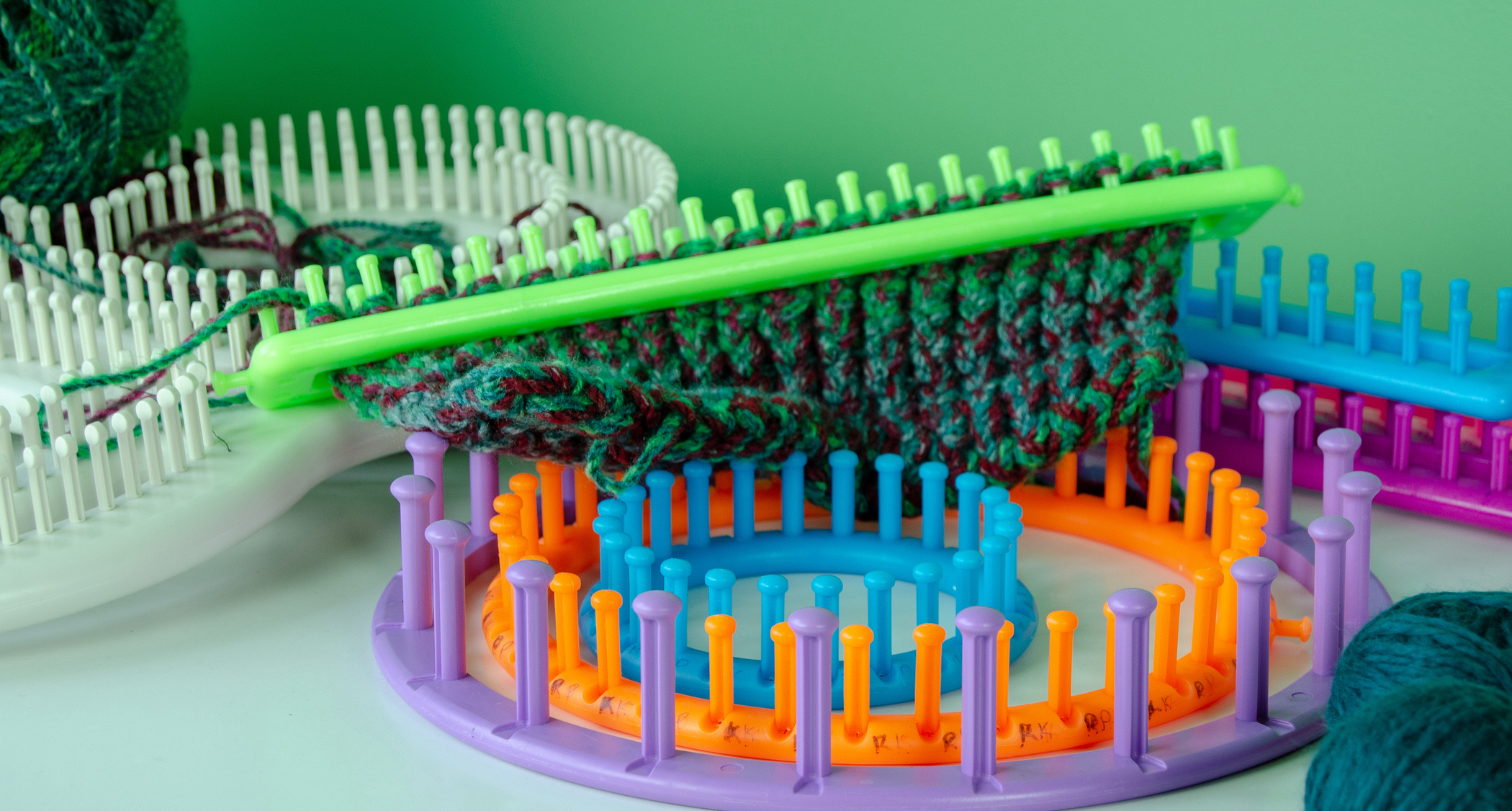 Happy Hat Hookers
4th (and 5th, if there is one) Mondays of month
9:00 am - 12:00 pm
Paine Hall
Join us on the 4th Mondays of every month (and 5th, if there is one) to make hats on a loom. The hats are donated to military for under their helmets, to people going through chemo (head gets very cold), to homeless, and to babies.

It's a wonderful way to donate your talents for good causes and enjoy good camraderie.
All volunteers are welcome!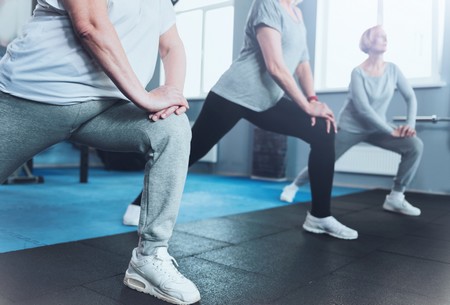 Gentle Fitness Exercise Class
Tuesdays at 11:30 am
Thursdays at 11:00 am (No class on November 23, Thanksgiving Day)
Paine Hall
On Your Feet is an exercise class catering to members of all ages and abilities. Instructor Tammy Wolfe will lead this class on Tuesday mornings in Paine hall, using controlled movements to regain flexibility, balance, and strength. Tammy invites everyone to join her for an hour of inspired movement.
Click here to sign up now. The cost is $3 per person per class. Pay at the class.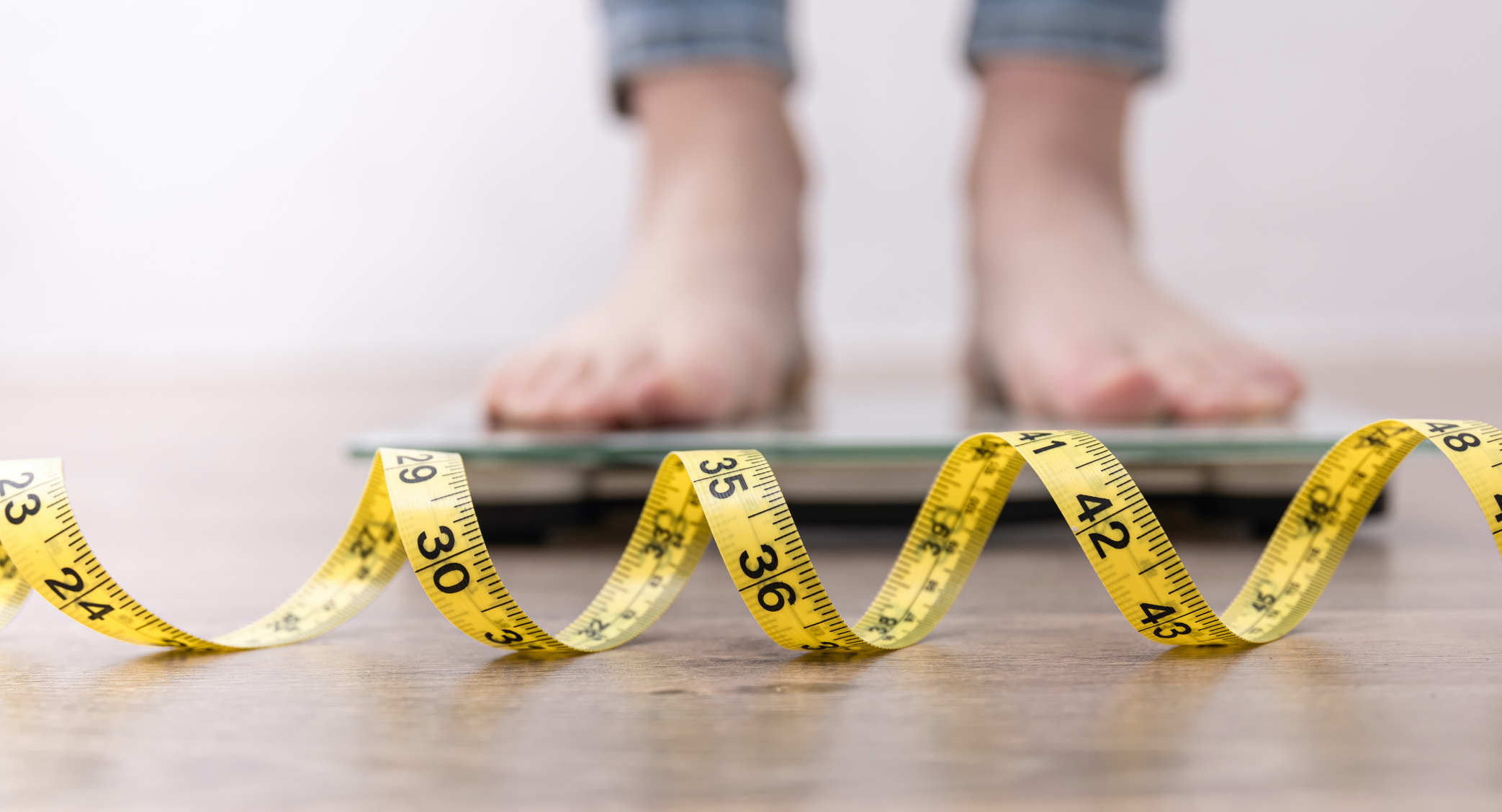 Choose to Lose
Wednesdays
8:30 am
Dibbs Hall
Join this group of motivated and excited people who Choose to Lose.

The cost per person is $3 per week. Pay at the class.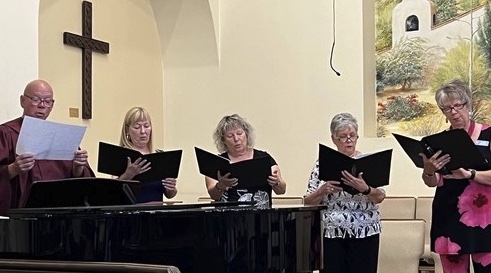 Choir Practice

Thursdays
3:00 pm
Sanctuary
Music Director Eldon Wold, Jr. leads this group every Thursday September through May. Anyone who has the gift and willingness to sing is invited to join the fun and camaraderie.

Come together to make a "joyful noise unto the Lord."